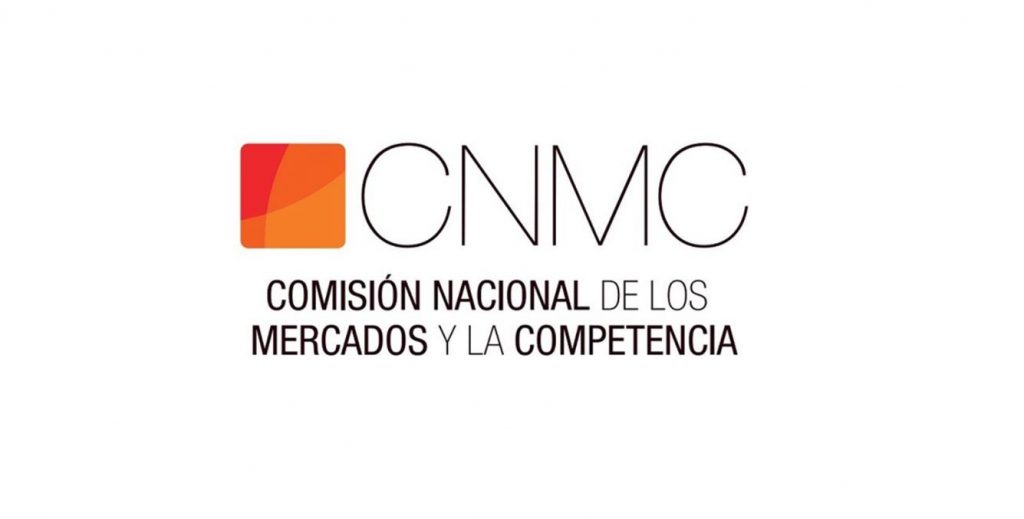 Barcelona, Spain – The Spanish Competition Authority (CNMC, as is its Spanish acronym) has fined Sociedad General de Autores y Editores (SGAE) 2.95 million euro fine for abusing its dominant position in the music copyright market in Spain.
The complaint was initiated by two independently organisations, UNISON (Independent Spanish Music Rights Organisation) and DAMA (Spanish AudioVisual Performing Rights Organisation).
UNISON is a private collective music rights management entity, established as an IME (independent management entity), under Directive 2014/26/ EU in 2019.  This new EU regulation, puts an end to the legal monopoly of traditional collecting societies, allowing commercial entities to create collective rights management organisations.  
Due to decades of SGAE monopolising music copyright collection in Spain, the entrance of a new IME – such as UNISON – was blocked by SGAE, creating unnecessary commercial barriers to entry. As a result, UNISON and its partner DAMA filed a complaint before the Spanish Competition Authority (CNMC), claiming SGAE was obstructing UNISON's entry and business development in this market.  This has been proven true and as a result, SGAE has been subject to the aforementioned fine, of 2.95m euros.
UNISON, headquartered in Barcelona, is the first private music rights management entity in Spain and one of the few pioneers in Europe. Jordi Puy, CEO of UNISON, comments: "We can only celebrate this decision.  It guarantees free competition in the music rights management market in Spain, which will only benefit rights holders, first and foremost."
CNMC Official Communication: https://www.cnmc.es/novedades/2019-05-31-sancion-la-sociedad-general-de-autores-y-editores-sgae-por-practicas