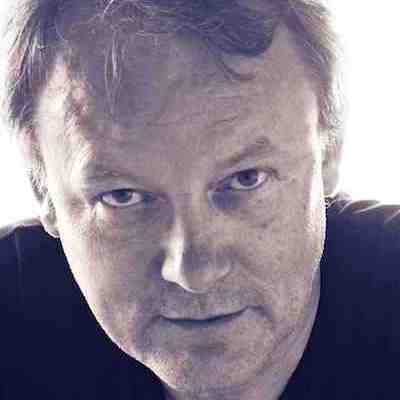 "We are business people who want to do deal, rather than go to court", said our CEO Jordi Puy to Emmanuel Legrand, freelance music journalist and former editor of Billboard, for the Creative Industries Newsletter.
Highlighting the "groundbreaking historic moment in the collective management of music" that came after the vote of the European Directive on collective management organisations and the rule from the Barcelona commercial court in Barcelona at the end of last year that allowed holders rights to withdraw all or part of their rights from SGAE for the first time in Spain's history.
This new era not only means a chance for an open market but, as Puy states in the interview: "an opportunity to create a new model and optimise the protocols of collection and distribution to make them more transparent". 
From the support from the key figures in the industry such as Scott Cohen (co-founder of The Orchard and now at Warner Music Group) or Shain Shapiro (from Sound Diplomacy) to technology development as a key for the future of the music in Spain, you can read further on Legrand's chat with Puy by clicking here.