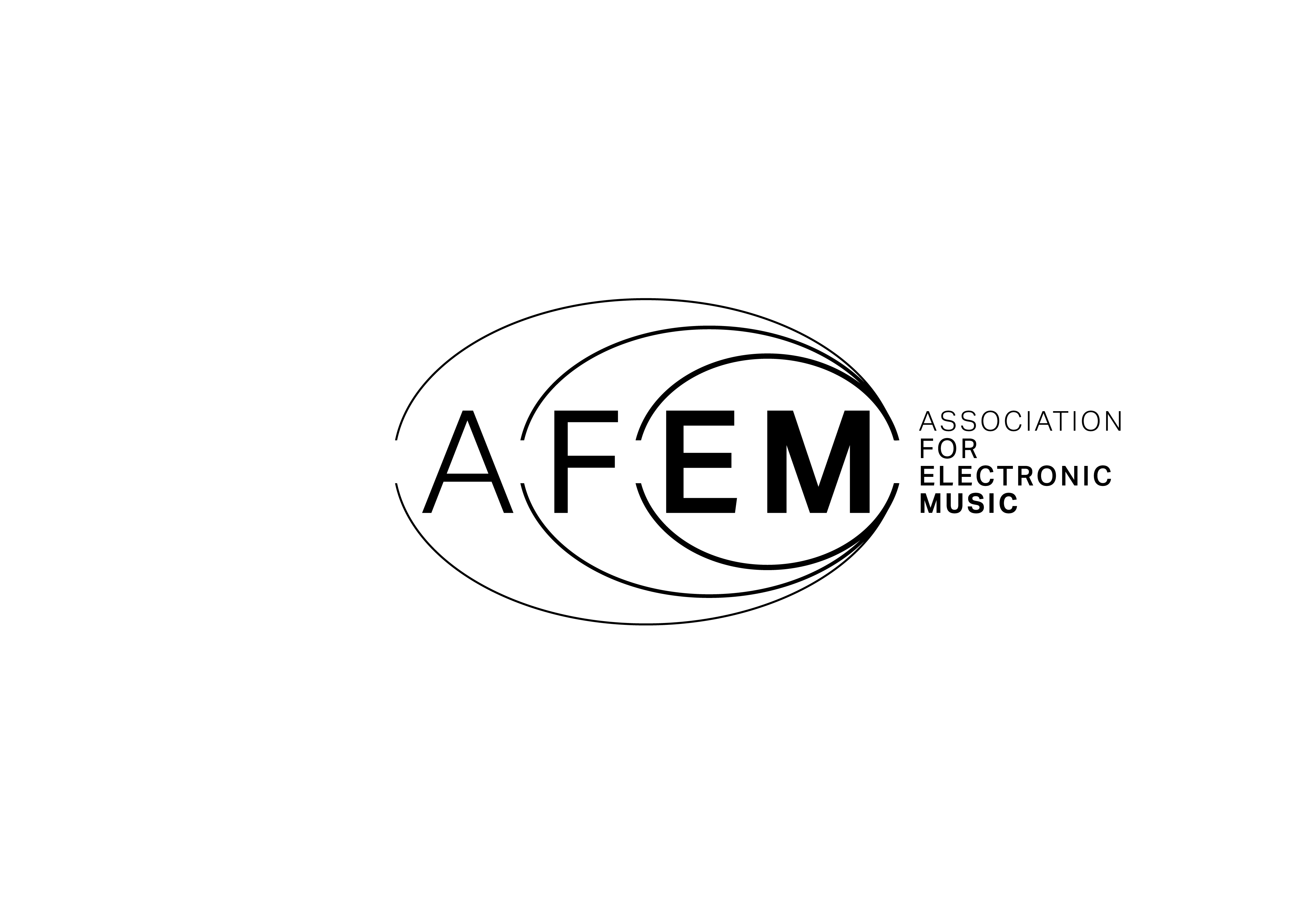 Our company has recently become a member of the not-for-profit trade association AFEM (the Association for Electronic Music), which represents the common interests of those companies and individuals in the Electronic Music business.
Attracted to its commitment to strengthen and further the Electronic music industry, Unison has recently become and affiliate member of  of AFEM. "We are highly moved by their promise to improve the conditions of the artists within Electronic music, as well as highly interested in their focus when it comes to investigating and activating the best technology solutions out there", says Jordi Puy, CEO of Unison.
The Electronic Music sector has one of the highest percentage of non-registered owners of copyrights, despite its growing weight within the international business and global music scene. This was another reason for Unison to support the AFEM activity, "which takes action after identifying key issues, uniting its members in the matter and providing a united voice within."
Therefore, Puy commented that one of their objectives at Unison is  contributing to follow more closely "the trace in the usage of Electronic music both in digital, live and broadcasting context, in order to ensure a better collection and distribution of publishing copyrights. Collect better, faster and distribute to the correct copyright holders in a fraction of the industry standard timings".
AFEM's work since 2014 on the 'Get Played Get Paid' campaign has seen them drive rapid uptake in over 17 countries of music recognition technology in clubs and festivals to identify the music played by DJs, ensuring the fees paid by these events to performing and neighbouring rights organisations are increasingly paid out to the correct owners and creators of the music.
As Greg Marshall, General Manager of AFEM says, "Unison's vision to harness effective technologies for transparency and accuracy of royalty payments to creators and rights holders is very much in line with AFEM's Get Played Get Paid ethos". "We welcome Unison as an affiliate member and welcome their input to the global electronic music rights management discussion", he added. 
AFEM defines itself as an association created to represent the common interests of individuals and companies in Electronic Music. "The collective voice of the AFEM membership provides lobbying power where necessary for all legislative, commercial and industry issues as they relate to the genre", the organisation has commented. "Through open membership meetings, conference panels and shared knowledge, together we provide an educational platform from which to empower its members and help their businesses further thrive in an industry now turning over upwards of 7 billion dollars globally."
Specific working groups, chaired by the AFEM members and board and supported by their operational staff, the association tackles a wide ranging agenda of issues, not only including music rights management, but also health, diversity & inclusion, green initiatives  and the damaging effects of piracy.