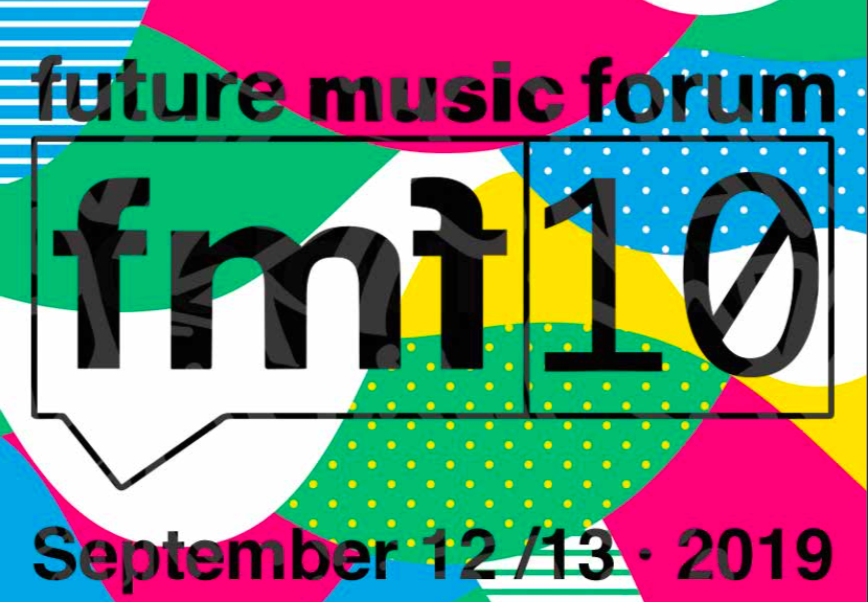 Even though Summer is not over, music keeps on playing and technology never stops advancing! So Unison will start this new season attending Future Music Forum 2019, on September 12th and 13th in Barcelona.
Future Music Forum is an annual event celebrating its 10th year anniversary this year. This 2-day conference aims to gather the leading minds in world music to exchange views on how music is shared in today's digital age and discuss new developments taking place in music technology.
Jordi Puy, CEO for Unison, will be part of the panel entitled «the future of CMOs/PROs, how tech will change the way PROs operate», held on Thursday September 12th between 16:25h and 16:55h at the Sala de Máquinas of Fábrica Estrella Damm. The list of panelists is as follows:
Moderator:
Turo Pekari 
– Teosto Futures Lab: Senior advisor, Innovation and Discovery
Panelists :
Mandy Aubry
 – Songtrust: Director of Global Business Development and Client Relations
Transparency and efficiency through technology is our aim at Unison, so we couldn't miss an event like this, where music and technology come together, we recommend you to not miss it either!
You can get your tickets here.