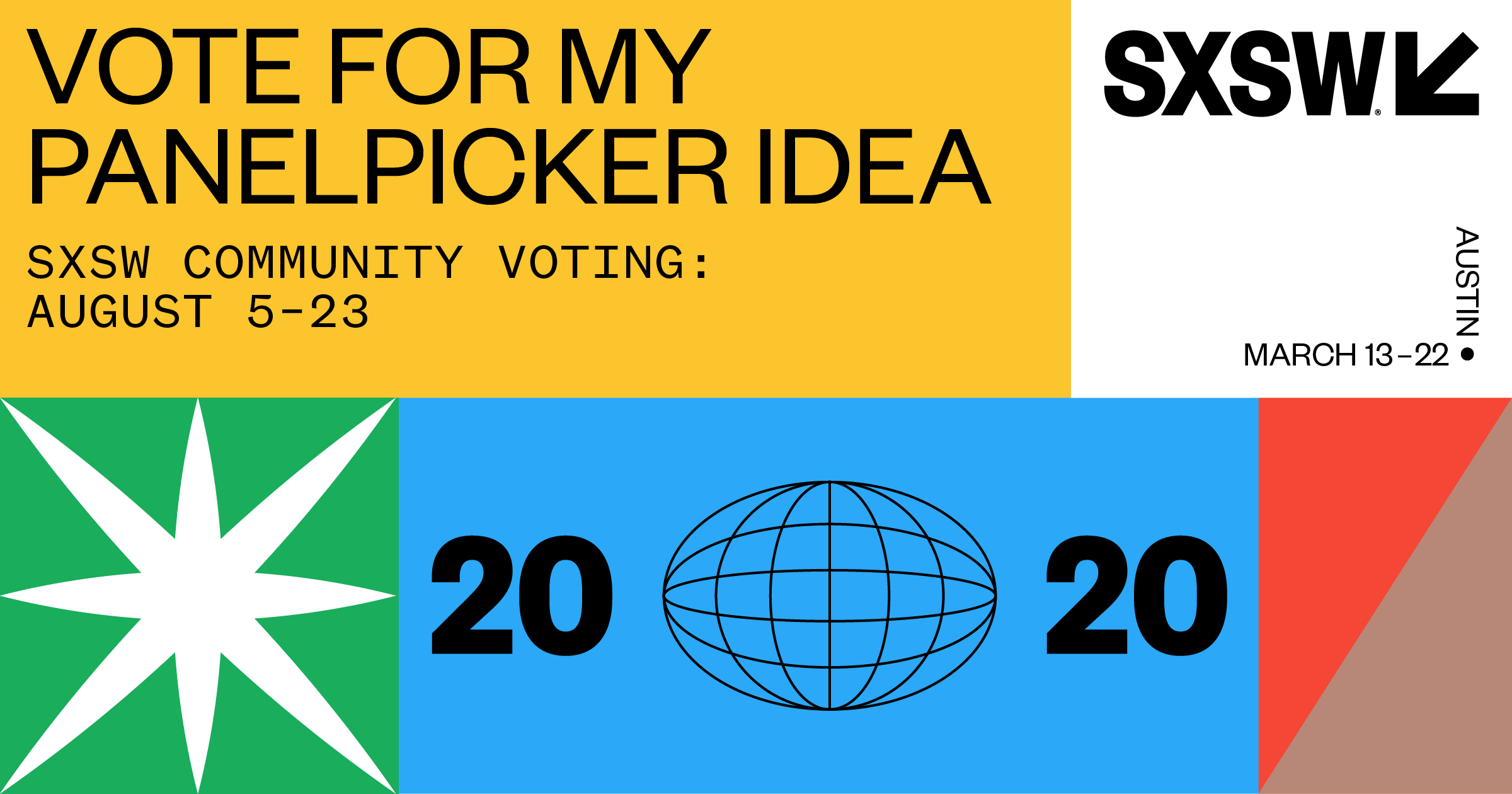 Every year, one of the most important music industry events,  SXSW, chooses between the panel proposals made by music companies.
This year, along with our friends at NPREX (National Performing Rights Exchange), Warner Music Group and TEOSTO our proposal is to talk about THE EFFICIENT GLOBAL LICENSING OF MUSIC. Here's a description of the proposed panel:
Music licensing continues to be more complicated than ever. Unpacking and deciphering the tangled web of rights and collections, especially on a global level, is at an all time high when it comes to challenges. Meet experts who are nurturing innovation and helping to build better, technologically advanced systems and paradigms to create efficient and transparent music licensing . . reaching over boundaries, getting us closer to the one-stop shop of connecting all music rights owners with all music users globally, while getting everyone played and paid in the fastest, most accurate ways possible. You won't want to miss this view into exactly where our music licensing world is going!
And the panelists proposed are as follows:
Neeta Ragoowansi, SVP, Business Development & Legal Affairs/Co-Founder,
NPREX (National Performing Rights Exchange)
Scott Cohen, Chief Innovation Officer, Recorded Music,
Turo Pekari, Senior Advisor, innovation and discovery,
If you think this is an interesting subject and wan to help us get our panel picked please vote registering at SXSW.