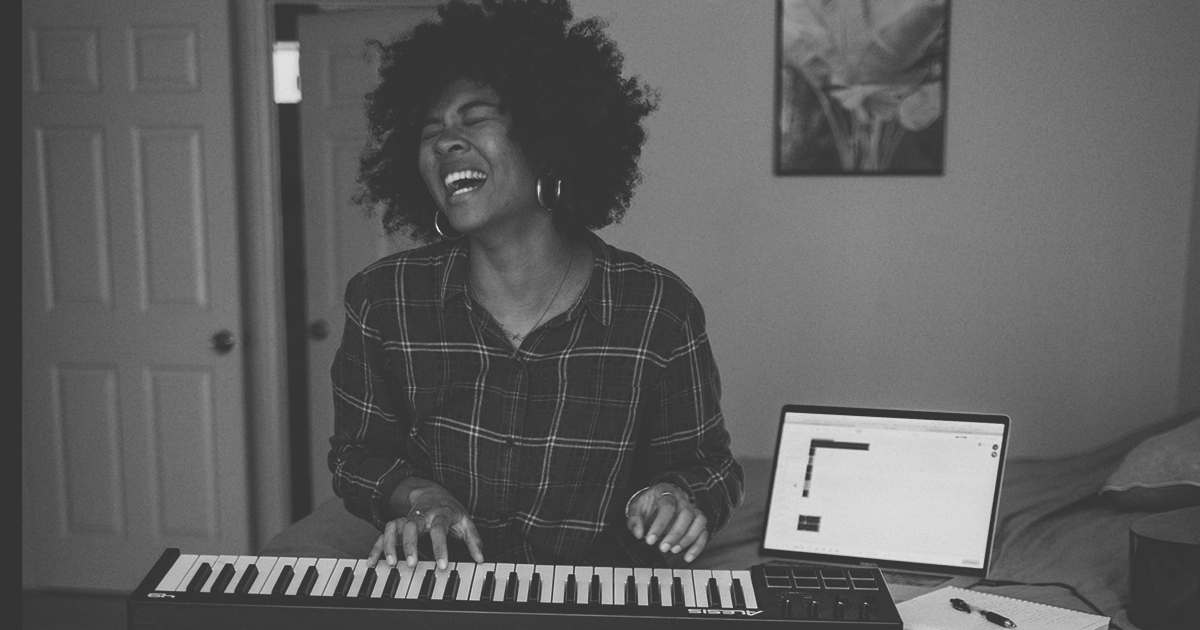 Can you imagine a world without music? We, at Unison, can not. 
On the Unesco Copyright Day, we want to send a message of support and gratitude to all musicians who dedicate their energy, efforts and creativity to composing musical works that make our lives better. 
After what has been the most challenging year on a global scale of this century, it is more important than ever to rise again as the music industry has always resurged. It is not the first time that we face a severe crisis, and it will not be the first time that we come back stronger than ever before. The digital world has brought many challenges, but also many opportunities. 
Musicians, and in particular composers and songwriters, are at the core of everything that we do. Where it all begins. The act of creation. 
It was precisely the will to improve the conditions and remuneration of the authors and writers, as well as the publishing companies that support them, what drove us to create Unison, the rights management entity of the digital era, and what drives us to work harder every day. 
Happy Copyright Day. 
Jordi Puy 
CEO at Unison