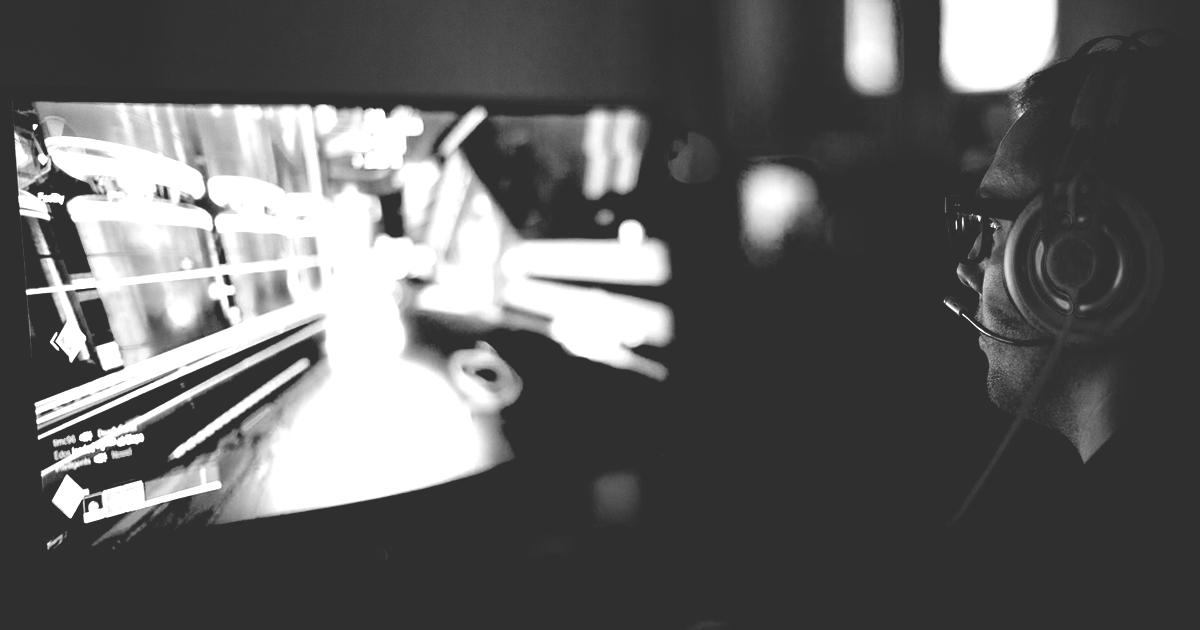 The world of streaming related to gaming has evolved unstoppably since 2014. In 2020, with the pandemic, music usage on platforms such as TWITCH rose from 3% to 8%, exponentially increasing its importance. This acceleration of the process has been driven in part by COVID-19, but there are numerous precedents for the successful blending of gaming and music in the context of streaming.  We could highlight, among many others:
 -World Cup 2014: Warriors (Imagine Dragons) 461M streams.
– Worlds 2017: Legends Never die (LEAGUE OF LEGENDS, hereafter LOL) 418M streams.
– Worlds 2018: Rise (LOL) 272M streams
– Worlds 2019: Phoenix 98M streams
– Worlds 2020: Take Over 40M streams
– KDA*: over 1,000M streams 
*KDA: K-pop group created with characters from the video game LOL
Data: Spotify/Youtube (official videos only).
Since 2014, the songs representing the LOL Video Game World Cup have been trendsetting, including collaborations with some of the biggest names in the music world at the moment. For example, Imagine Dragons, members of flagship K-pop groups such as (G)I-dle or members of Twice (Miyeon, Nayeon, Sana, Jihyo, Chaeyoung). Also noteworthy is the Fornite phenomenon, where there have been streaming concerts by Marshmello (10 M) or Travis Scott (27.7 M), breaking records for simultaneous viewers. This undoubtedly represents a change in the paradigm of how "live" music is consumed.
We understand that reality and the current situation have led an important part of the market to consume music in this way, and that festivals such as Tomorrowland have reproduced the format used by these live-stream platforms. Here are the questions that arise: Will this system continue when everything returns to normal or will it be just another way of diversifying the business? How does this affect the collection of royalties? Will the new European directive on copyright and related rights in the digital single market be sufficient to channel this new model?
The most important aspect of this new paradigm for those of us involved in copyright management is the conceptual and legal implications of this new model. Thus, while in the past the practice of licensing music within video games was the well-known "buyouts" – the company that is interested in the music pays a single licence to the right holders for its use and they do not charge for each act of public communication or mechanical reproduction of the work within the video game.  Often this practice is carried out through commissioning contracts or even under employment contracts, whereby the development company acquires or is itself the original owner of the economic rights in the work.
With the relevance that these video game streamings have acquired, we will see if there is a change of trend in the signing of new contracts for video game soundtracks. Predictably, the new form of copyright exploitation is going to offer a more relevant role to rights holders, who will have greater bargaining power in this type of licensing, given that there is (as in a Spotify stream) a public communication and a mechanical reproduction at the moment when the video game in question is broadcast (even if it is from an individual computer). The right holder will be in a good bargaining position to refuse such "buyouts" on the grounds that the work is being exploited on a large scale. This can be achieved through better negotiation of contractual terms at the development stage or by entering into synchronisation agreements that do not include secondary exploitations; and may even involve legal mechanisms that already exist in some countries. 
Carles Morrón, 
Account Manager at Unison.