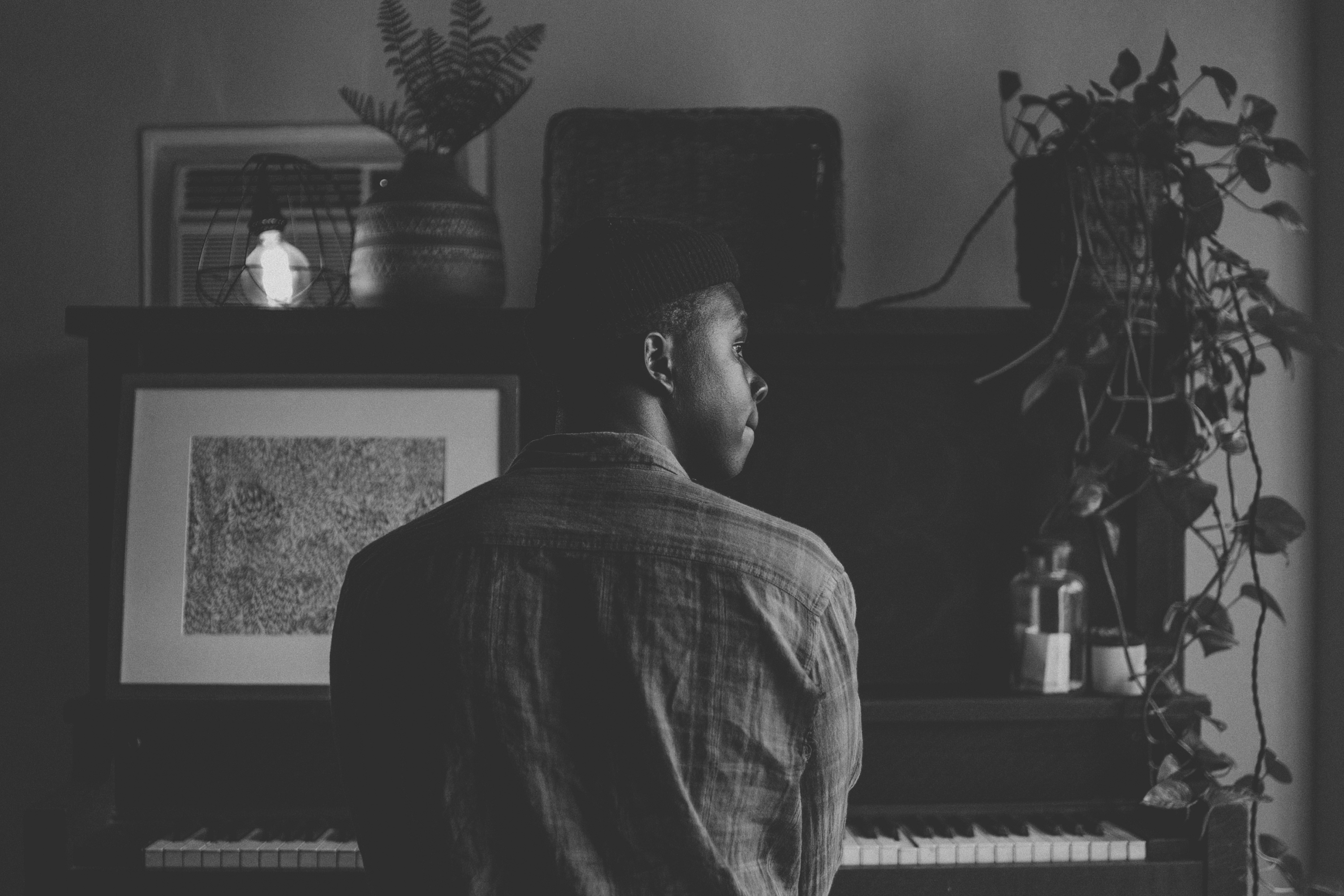 From Unison we continue to grow our customer base and their license reach. We are glad to announce the sign up of a large number of works to our catalog that already has more than 600,000. Since we began operations on January 1, 2020, we have incorporated a long list of authors and editors, including shares in hits by leading artists such as Beyoncé, Mariah Carey, Rosalía, Eminem, David Guetta, Imagine Dragons, Christina Aguilera, Alizzz, C. Tangana, Janis Joplin, Run DMC, TUPAC and Snoop Dogg among many others.
We have also included new agreements with international management entities for the management of pan-European digital licenses, becoming the first European IME with direct granting of multi-territorial digital licenses to such organisations.
Expanding with more than 20 international agreements
We continue to grow abroad with the signing of more than 20 agreements in large markets such as Brazil, Canada and South Africa, and ensure international remuneration for rights holders and the collection of royalties for both online and offline uses in these territories, where our clients will also see greater visibility for their catalog.
Nigerian copyright society COSON is joining our company in this new stage. CEO Bernice Eriemeghe explained that they are "excited to be working with Unison as we continue to expand the possibility of our members to earn income for the exploitation of their works across the world. We have no doubt that this relationship will be a mutually beneficial one for both parties".
Catharine Saxberg and Anthony Gentili, SOCAN'S Department of International Relations have declared to be "very happy to represent Unison's catalogue in Canada and we look forward to work together and giving rights holders the best of our expertise".
ABRAMUS' CEO Roberto Corrêa de Mello is also optimistic: "Unison and ABRAMUS work together for the artists, united by music in Brasil, Spain and around the world. With or without a pandemic we will win".
And Jotam Matariro, CAPASSO's CEO, says that "the CAPASSO and Unison agreement is a natural fit, as both organisations place transparency as paramount value. CAPASSO is proud to represent Unison catalogue on the continent".
In words of our CEO Jordi Puy, "we are glad to work with like-minded partners to ensure the protection of our clients' rights wherever their music is being used". Puy also added: "we are committed to offer the best possible coverage to our clients and we believe that partnering with outstanding forward-thinking organisations is the way to follow."
With those advances we positioned Unison as a new hub for digital licenses as much as we do on a technological level being the first management entity ready to work on a blockchain environment from inception.