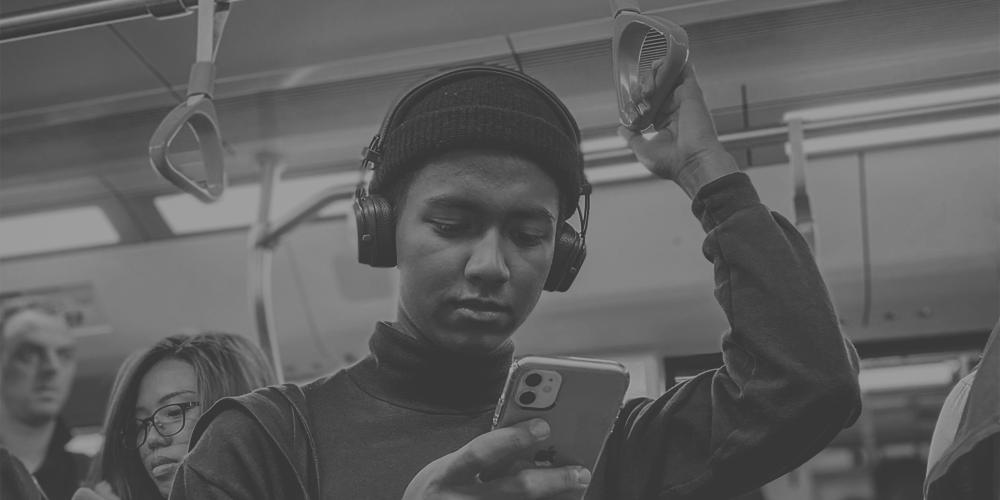 This year, as part of the Digital Licensing Sessions, Primavera Pro and Unison wants to get you closer to the opportunity to have one of your songs used in a film, series, commercial or other audio-visual media.
Fifteen music supervisors from all over the world, working in film, television, advertising, video games and other audio-visual media, will be brought together so that you can introduce yourself and get them to listen to not just one, but four of your songs, and be part of their reliable sources for music for their projects.
Musicians and representatives of publishing and record catalogues are invited to participate in the selection process, which will consist of two phases:
◼ First: Selection of 16 artists/catalogues that meet the requirements set out below to take part in an intensive workshop on how to get ready to introduce their music and how to get their catalogue ready to be licensed for use in audio-visual media.
◼ Second: Selection of 8 artists/catalogues that have fulfilled all the requirements outlined during the workshop in the best way and on time.
How to participate on the first phase?
◼Send to THIS LINK two songs in MP3 format, with complete metadata including recording ownership, copyright and contact information.
◼Write your full name.
◼Type in "Object": Listening Session: Name of the catalog or artist (e.g. Listening Session: Solo Hits Records).
◼Write in the body of the message the name of the managing company and/or responsible person and a brief description, not exceeding 300 characters.
◼Open a free account so that we can receive your music.
Selection criteria:
◼Those who accurately report phonogram ownership and copyright.
◼Those whose music is fully produced to export quality standards and ready for release or has been previously released.
DEADLINE FOR SUBMISSIONS: FRIDAY 5th MAY
Those selected will receive detailed information about the workshop.
WORKSHOP: PITCH TO SYNC
An intensive session that will cover the essential topics to administratively and legally prepare the music catalog to be licensed for audiovisual media immediately, as well as the best way to present oneself to supervisors during the six minutes allotted for each participant.
Two tools will be provided during the session:
-File and metadata management platform for uploading material.
-Database where they will be able to enter their contact information and additional listening links.
Selection criteria:
-Those who have uploaded all their material with complete information and metadata.
-Those who have completed the database clearly and accurately.
-Those who have complied on time.