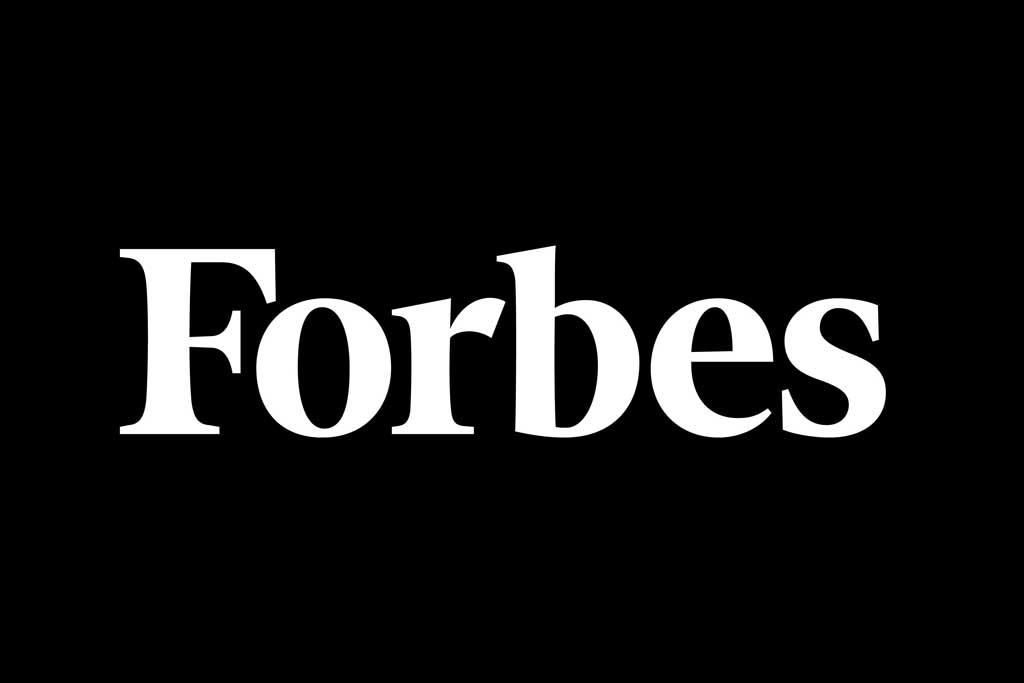 Scott Cohen, Unison's Advisory Board member and known for his vast career as a music industry executive, has been featured in  this article in Forber, penned by Oisin Lunny.
The article starts by going over his accolades, not only with the successful foundation and selling of The Orchard -bought by Sony in 2015 for over  200 million dollars-, but also speaks about his unconditional support to artists and tech driven star ups like Spotify, to later focus on the concepts and trends highlighted by Cohen in his keynote "Racing Off The Cliff – What Comes After Streaming?"at Eurosonic Nooderslag (ESNS) earlier this month.  The executive centered his attention in the need for musical curation coming from trusted sources as well as for live music innovation, focusing on new technologies like virtual reality (VR) and artificial intelligence (AI) and advising that humans could be replaced by these technologies in the near future.
What does the future have in store in terms of technology applied to the music industry? Is it possible to replace humans with machines in the creative field like Cohen suggests?