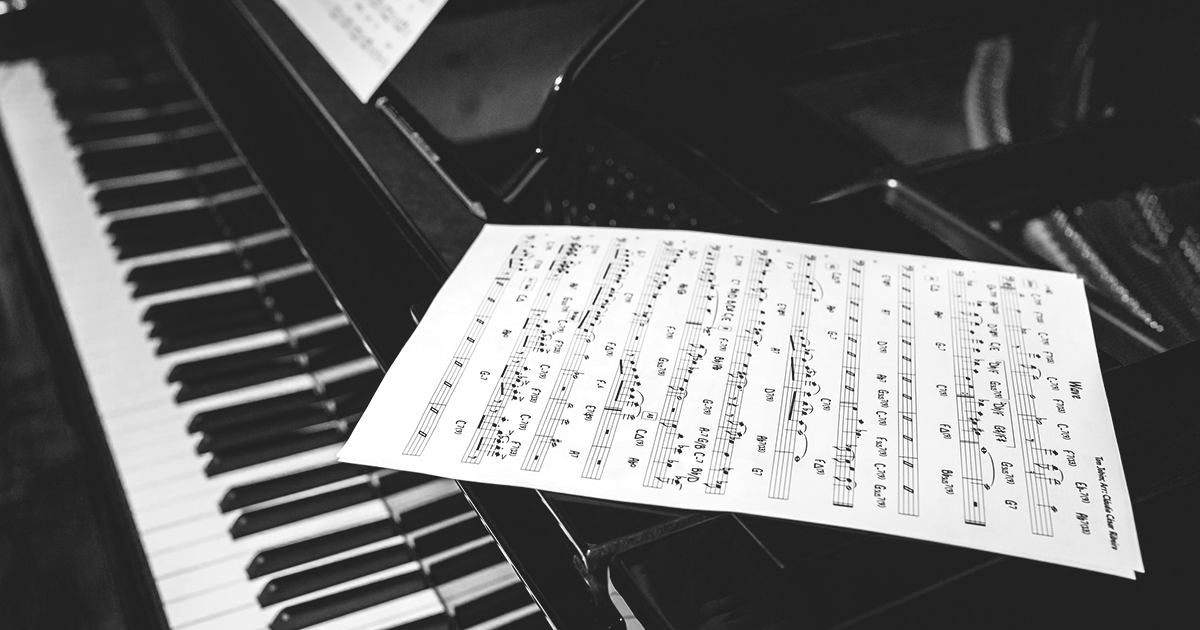 As a result of the latest modification of the SGAE management contract model, from Unison we requested the Commercial Court No. 3 of Barcelona to comply with the precautionary measures of December 20, 2019, which determined the anti-competitive nature of certain clauses. Specifically, we denounced that SGAE's new management contract model imposed the exclusive management of the repertoire on the rights holders and prevented the segmented or individualized assignment or withdrawal of the repertoire, ignoring what was agreed and ordered by the Court in its previous order of Precautionary measures December 20, 2019, which was confirmed by the Provincial Court of Barcelona.
In its recent order of December 17, 2021, the Court affirms that "as long as the SGAE continues to carry out conducts that, effectively, prevent the plaintiff from entering the collective management market, from its dominant position in that market and until the right holders are effectively allowed to assign and / or withdraw totally or partially of catalogs, rights, repertoires and works in a segmented or individualized way, it will not have complied with the precautionary measures adopted ". Therefore, it orders SGAE to comply immediately with the resolution and eliminate the anti-competitive clauses of its new management contract, imposing a coercive fine of € 100 for each day of delay in complying with this measure. 
We are the first private and for-profit operator for the collective management of copyright in music in Spain, one of the two pioneers in Europe and one of the few private copyright management companies in the world accepted as RME in CISAC (Confederación International Societies of Authors and Composers). From Unison we already represent more than 300 clients (rights holders: authors, authors, music publishers and other entities or management operators from outside Europe) from more than 20 countries, and manage copyrights in more than two million musical works.