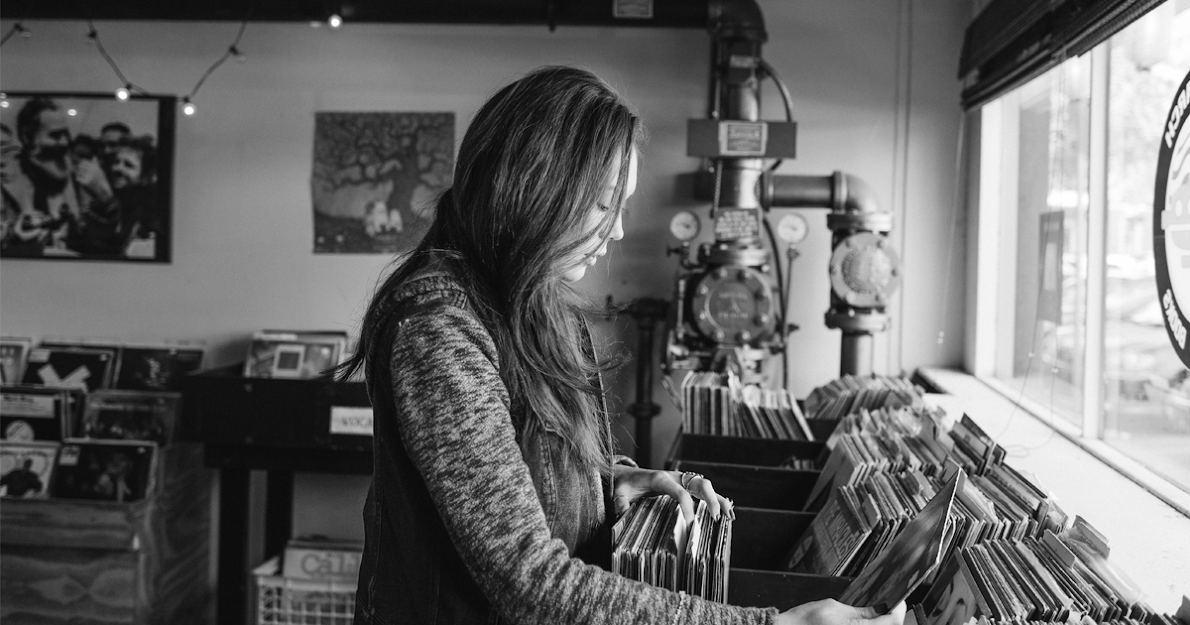 At Unison we have filed a new lawsuit against the Spanish CMO (Sociedad General de Autores y Editores – SGAE) before the Commercial Courts of Barcelona, for abuse of dominant position in the Spanish rights management market.
The new lawsuit has been filed as a result of the anti-competitive practices of abusive litigation ("sham ligitation") deployed by SGAE, in order to hinder the progress of the proceedings that the Spanish competition authority (Comisión Nacional de los Mercados y la Competencia -CNMC) has opened against the entity. All this with the purpose of preventing the entry of new players in the market.
After opening a first sanctioning file against SGAE (S/DC/0590/16) that ended in May 2019 with a €3M penalty, in January 2022 the Spanish competition authority decided to open a new case (S/0641/18) against the entity, for abuse of dominant position in its television and radio fees, as well as for licensing its repertoire on an allegedly universal basis.
In the context of this second case, SGAE has filed up to six (6) contentious-administrative appeals before the appeal courts (Audiencia Nacional) obstructing the CNMC's investigative activity and paralyzing the progress of the proceedings initiated against the entity. The purpose of the appeals, identical among themselves and against acts of mere formality, is to harass the competitors, delay compliance with the law and, ultimately, prevent the establishment of fair and free competition within the market.
European precedents and the Spanish competition authority recent case law determine that when a dominant undertaking exercises actions in an abusive manner and with the sole purpose of harassing its competitors, as part of a strategy to eliminate competition in the market, it incurs in a dominant position abuse.