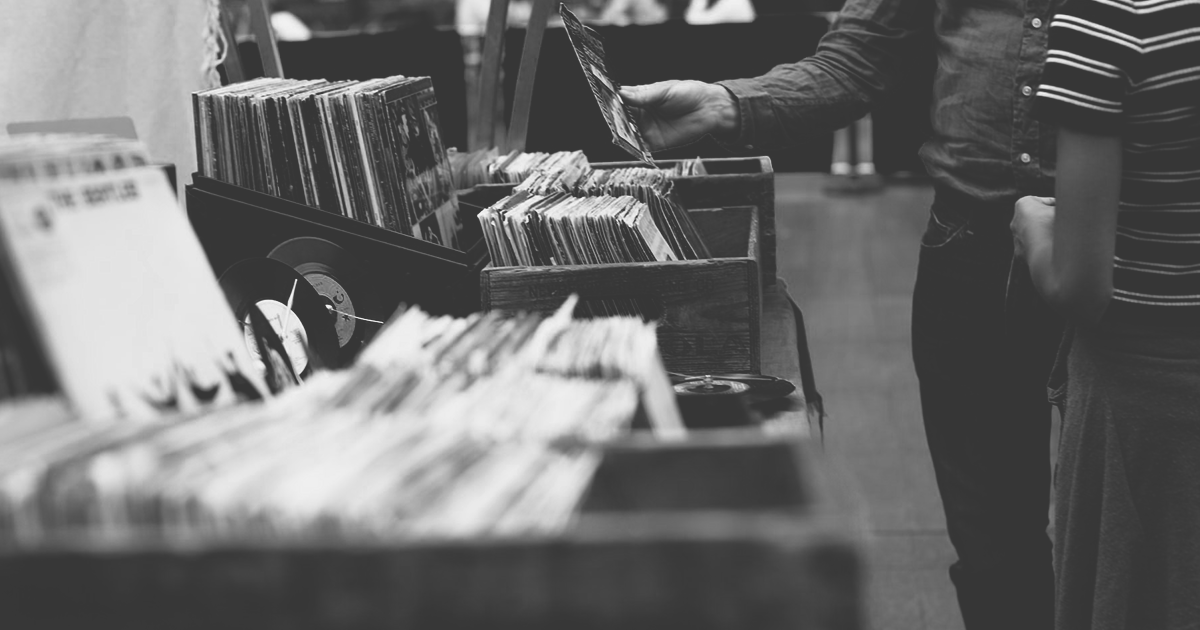 UNISON has joined forces with a consortium of major music industry players, including Zebralution and LyricFind, to form BELEM. The consortium aims to build capacity for music publishers, songwriters, platforms, and labels to democratise and monetize access to lyrics. It will also strive to break down cultural barriers by making human translated lyrics accessible to all listeners.
BELEM is an EU-funded four-year project that has been granted €2 million in funding through the Creative Europe Programme (CREA). It will drive new revenue streams to key players in the music industry by promoting European lyrics and the translations of these lyrics, alongside their monetisation. The project is also aiming to amplify the co-creation and co-production of European lyrics, adding new economic value to European musical and linguistic heritage.
In particular, the project is placing a strong focus on online and streaming lyric translations, as well as supporting publisher capacity building and the songwriters themselves on creation and translation. BELEM will also look to benefit labels and artists through providing better accessibility for lyric videos —including translated lyrics. It will also aim to impact the live sector, via both virtual and physical lyric translation exhibitions.
UNISON's CEO Jordi Puy has shown great enthusiasm for this project: "We are thrilled to be working with all the partners at BELEM in such a ground- breaking project. After years of hard work and innovation, the music lyrics understanding, licensing, translation and management that we dreamed of i now a reality. We believe that BELEM's efforts will help bring more transparency into the global music ecosystem, more royalties to creators, more understanding of the content itself, which is so powerful and needed, bringing less known languages to be understood worldwide while remunerating creators with the fair value of their quality work". And he adds: "Now more than ever we need to pay the due attention to Lyrics and to support creators and contribute to improve music copyright usage identification, collection, and distribution. We hope that every stakeholder, from writers to independent and major publishers, as well as to rights management organisations, will join this revolution for the benefit of all".
"In the digital age, it's imperative for music to be localised, universal and accessible," said Florian von Hoyer, COO at MusicHub and BELEM Lead on behalf of Zebralution. "Lyrics hold a vital function in understanding music. But language barriers present a major obstacle. Through human-translated lyrics, we can help bridge the gap of understanding, expose artists to entirely new audiences, and help those artists to monetise their lyrics and the translations better. This project has a grand ambition —to empower artists and connect cultures to transform European music revenues and understanding".
The project has been formed in response to an increased understanding of the power of translated lyrics in helping break down cultural barriers and further support artists' monetisation of their works. As a significant partner in BELEM, UNISON is responsible for the Publishers Capacity building work package through workshops focused on the understanding of lyrics licensing.
Alongside UNISON, BELEM includes 14 EU music publishing, technology, distribution, labels, and academic partners. This consortium of music industry firms are working together to amplify the understanding, co-creation and co- production of European lyrics to add new economic value to European musical and linguistic heritage.
Companies involved in the BELEM project include German all-audio company Zebralution, global music streaming platform Deezer, and .MUSIC domain name registry. They are joined by Canadian lyric solutions company, LyricFind, which has provided innovation in lyric licensing and data service to companies such as Amazon and Google.
"Lyrics are exceptionally important —they can move us, make us question our world, or conjure powerful memories and feelings. But for many artists, the language challenge means their art and their stories often don't reach the audiences they deserve", said Robert Singerman, SVP at LyricFind and EVP at .MUSIC. "But with the combined power of 15 committed partners and the resources of the EU, we can make dramatic strides towards improving the diversity and unity of artists and audiences both within the EU and beyond. We can help artists fully unleash the meaning of their songs".
The full list of 15 companies participating in the BELEM Project include:
1. AMAEI
2. Bardis
3. Deezer
4. .MUSIC
5. Fleep'it
6. Independent Digital
7. Lusitanian Music
8. LyricFind
9. Mars Music
10. Metatron
11. Nord University
12. Broma 16
13. RUNDA
14. Unison Rights
15. Zebralution
About BELEM
The BELEM project, Boosting European Lyrics and their Entrepreneurial Monetization, fosters the licensing, aggregation, distribution, exhibition and translation for meaning. It dramatically increases the monetisation of European lyrics and lyric translations. This significantly boosts the sustainability and exportability of European language songs for music publishers and songwriters, (labels and artists) and benefits the audience, leading to increased language diversity and understanding globally, with translated lyrics crossing (and breaking) borders, both in digital and virtual, as well as live, in-concert, formats. The lyrics and lyric translations for meaning will be distributed globally. Virtual and in-person live shows, alongside lyric videos and lyric translation videos, by European artists, will be produced with subtitles, singing in their native languages, or in a mixture of languages.
Songs will be able to be understood by audiences in many languages in any country.