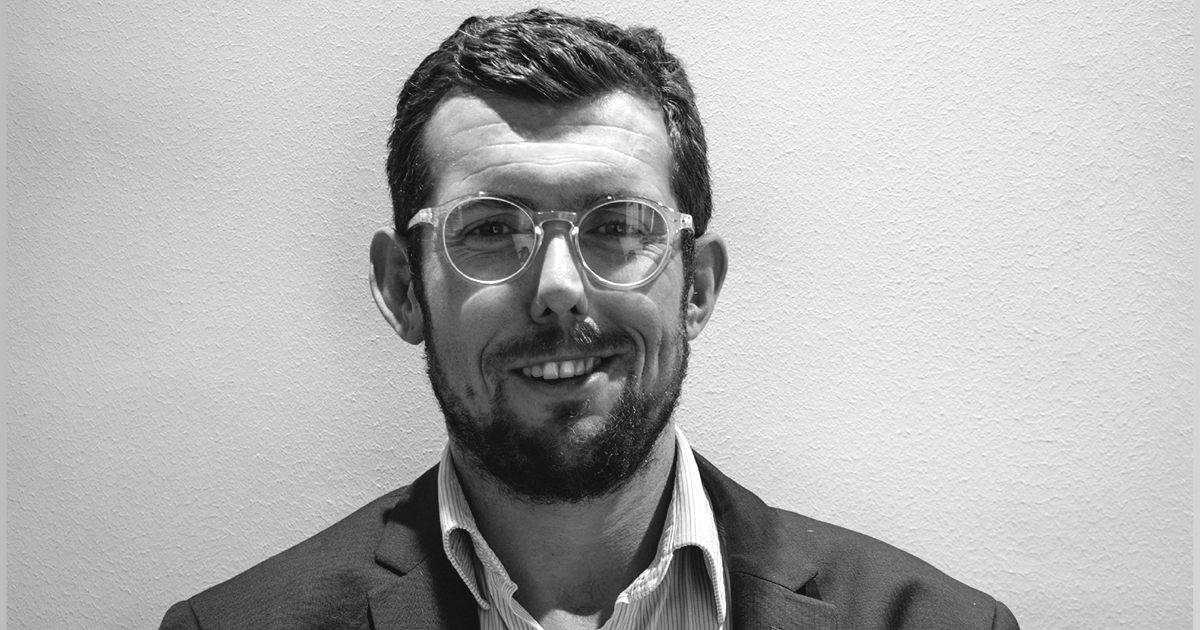 UNISON is pleased to announce that David Serras, Licensing and International Manager at our Company, has been appointed as Co-Chair of Association for Electronic Music (AFEM) CMO Relation Group.
In that Group, David will join the Top Industry Experts,  Yuri Dokter from DJ Monitor, Kurosh Nasseri AFEM CO-FOUNDER & CHAIR, and Silvia Montello AFEM's CEO.This group focus on the collective management side of Electronic Music and its challenges, engaging in several super important initiatives, such as the Get Played Get Paid.
UNISON is a proud member of AFEM since 2020, and strongly advocates for all its electronic music clients such as publishers and songwriters, and it is strongly committed with AFEM principles and activities.
David Serras commented:"So Happy, humble and thankful to Association For Electronic Music for this new appointment as Co-Chair of the CMO Relations Working Group with Top music industry experts Silvia Montello, Yuri Dokter and Kurosh Nasseri. Will learn so much and try to bring a grain of sand to this very important Association. If you still don't follow Association For Electronic Music please do it now! Everyone should be tuned in! We are doing the best for the Electronic Music Industry."
Jordi Puy, our CEO, reaffirmed his commitment to this  Association and stated:"We are delighted to see David Serras being appointed as Co-Chair of the CMO Relation Working Group in AFEM. We have been always committed to serve all music genres right holders equally, including the electronic music right holders who have been traditionally underserved and underrepresented in the rights management sector. David's appointment is a step further in our commitment and a well deserved recognition of his work in the field."
About AFEM: Association For Electronic Music.
AFEM is a global voice for the electronic music industry, representing community, culture and commerce. AFEM's membership spans industry sectors from Labels to Live, Managers to Media, Retail to Rightsholders, Technology to Talent Agencies. AFEM is made up of over 220 company members across 25 countries ranging from industry leaders such as Beatport, Boiler Room, Defected, CAA, FUGA, !K7, Mixcloud, Mixmag, Native Instruments, Pioneer DJ, Soundcloud, Traxsource, WME through to emerging start-ups, leading managers, promoters, publishers and many others. AFEM connects its worldwide membership to develop opportunities and enable change.