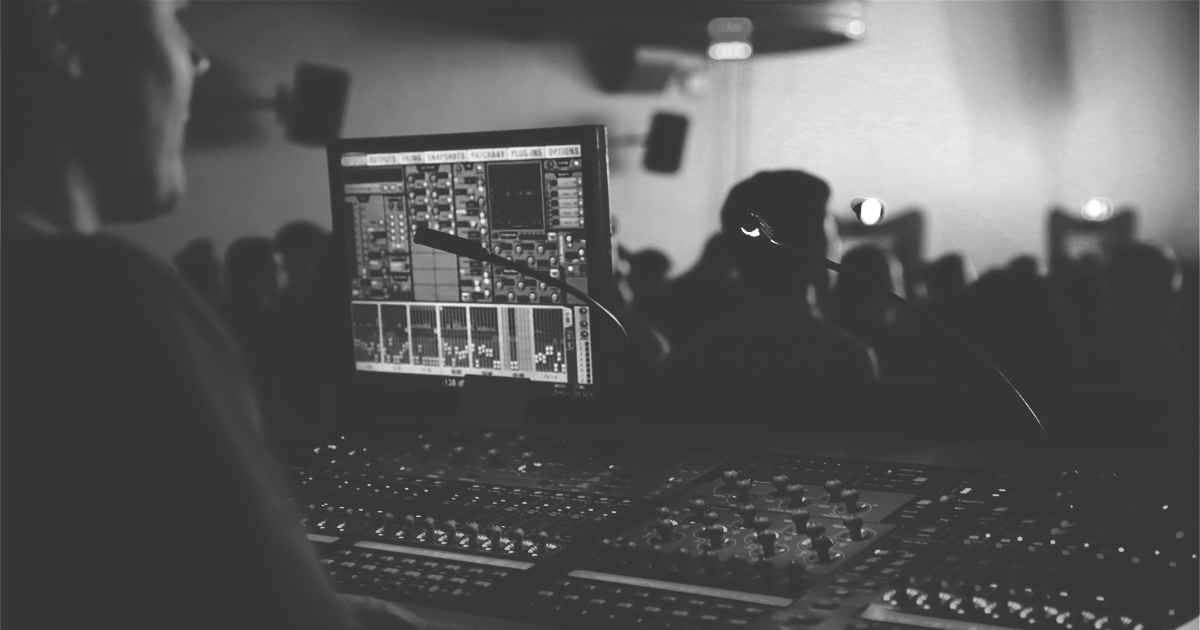 The first edition of the Digital Licensing Sessions, co-organised by Unison and Primavera PRO, took place on the 7th and 8th of June.
For two days, international professionals discussed hot topics about the present and future of music in the digital world. Valuable knowledge and experiences were shared, opinions were confronted in a respectful, open and free environment and networking flew naturally during the sessions and  cocktails. 
Panelists and guests included representatives from all angles and blocks of the digital music value chain, such as creators, publishers, IP lawyers, digital platforms, private investment funds and public funding bodies, collection societies, web3 companies… You name it, we had it.
The content of the panels, which drove the ensuing discussions and debates, covered different challenges and opportunities for music in the digital space.We started with a panel presenting web3 options for creators and rights-holders, as well as experts analysing the regulatory challenges faced by web3 businesses.  After looking at what's new in the music industry, the discussion explored the different models of music licensing on streaming platforms and UGC, explaining and comparing models such as market share vs. user-centric. The first day panels ended with a shout-out for the importance of metadata in monetising the digital usagesof music, and outlining some of the most advanced technologies and projects to solve critical issues and improve metadata quality. And after a day of intense grey matter activity, a much-needed cocktail reception took place, where attendants could continue exchanging opinions and making professional contacts in a more relaxed atmosphere. 
On the second day of the DLS we explored how music is licensed on video-on-demand platforms, a format that grew exponentially during the last two pandemic years. Copyright retention by composers vs. buyouts models was the heated point of this conversation, where an effort was made to try to find a common ground for composers and platforms. 
The programme closed with a panel about funding options for rights holders and music companies. Representatives of private investment funds, credit funds and public investment bodies explained the different alternatives available to access funding as a rights-holder or as small and medium-size music business. 
I have been attending music conferences since the beginning of my career, more than 25 years ago. After two years of professional direct face-to-face contact drought, it was magical to spend two days with fellow industry colleagues. We were all gathering with the same objective: to learn from each other, collectively find solutions to our sector's challenges, and make the most of the numerous opportunities in front of us. There are some extremely valuable aspects of on-site conferencing that can not be replicated in other formats. 
Thank you to everyone who came and made this first edition possible. Together we are unstoppable.
Jordi Puy, CEO at Unison.