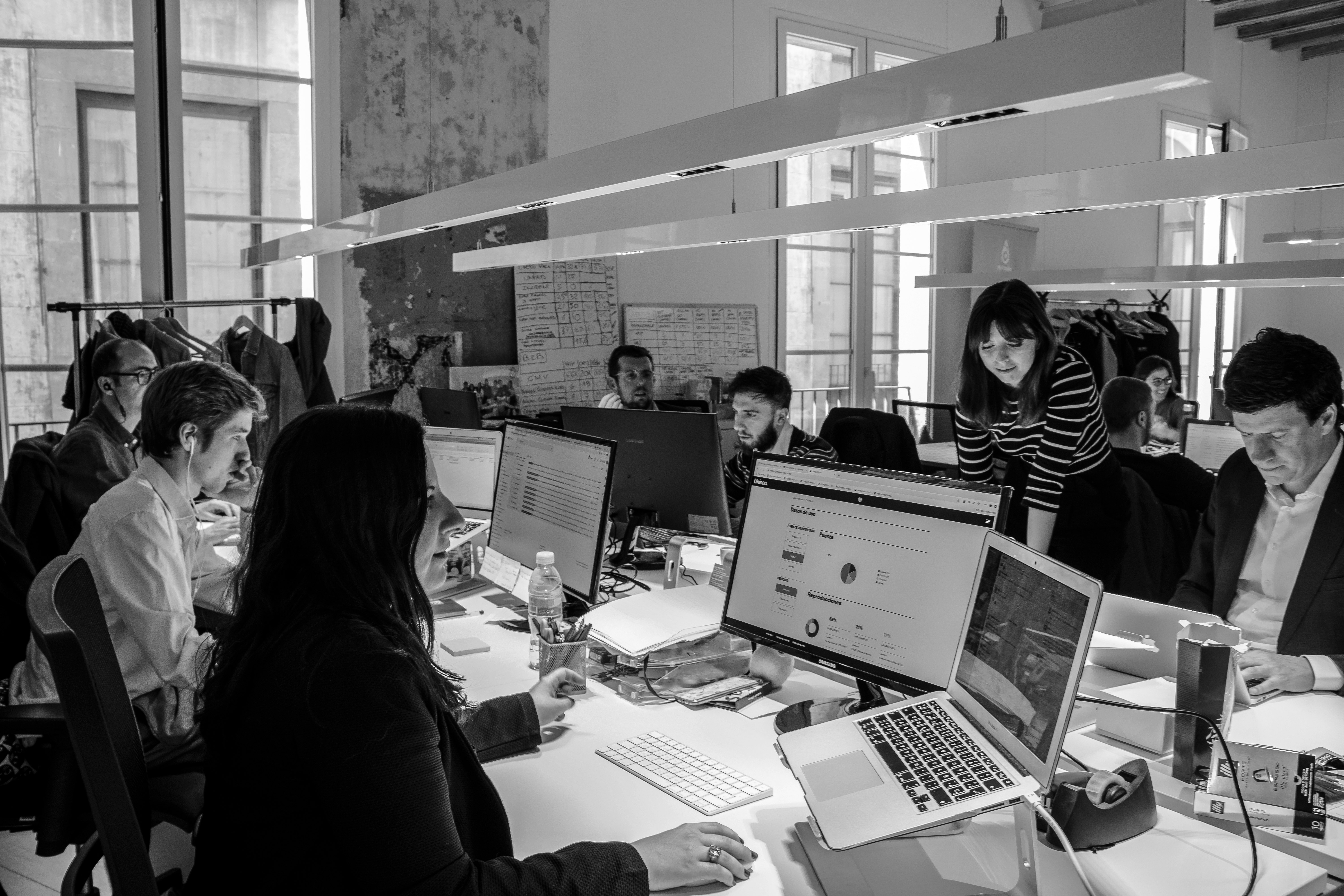 As you may all know, last week we unveiled our catalogue with more than 450.000 works and billions of streamings thanks to all the artists that make Unison possible.
So we would love for you to get to know our management team, the one dealing with the legal and business sides so that composers like you can get their right amount of copyright just on time.
Jordi Puy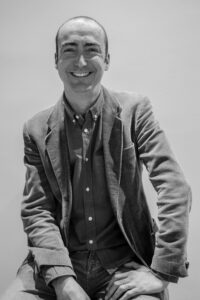 A law graduate of the University of Barcelona and a specialist in Intellectual Property following studies at Stockholm University, Jordi Puy has over twenty years experience in the music and creative industries, including directing the Catalan! Arts export for the UK and Ireland during a seven year residency in London. In 2013, Jordi co-founded Sound Diplomacy, leading the conversation around the music cities movement, to advise governments on creating healthy music eco-systems. 
As CEO of Unison RIghts, Jordi has been a key figure in the development of the 21st century solution to music copyright management and is responsible for business development and commercial strategy.
He is a frequent speaker at international industry events and has been guest professor at several universities including Pompeu Fabra in Barcelona, IMBS, Mexican Iteso or Colombian Antioquía University.
Eric Jordi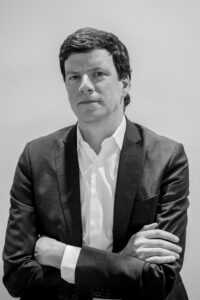 Our Business & Legal Affairs Manager at Unison has more than 15 years of experience as a lawyer specialising in Intellectual Property and Competition Law, with a focus on Music Copyrights Management. Eric has advised and acted as legal representative for artists, composers, publishers, labels and other key figures and organisations  in the creative industries in both Spanish and European courts, as well as competition authorities.
Eric holds a Law degree from the Universitat Autònoma de Barcelona, a postgraduate qualification in Competition Law and Author's Rights from ESADE and an MA in Competition Law from London King's College. He is a regular contributor to both specialist and general press on subjects connected to Author's Rights, Intellectual Property and Competition Law and a regular speaker at international conferences and academic courses.
Eric likes to spend his spare time chasing his four kids and collecting, treasuring and listening to old records.
Irene Bauzá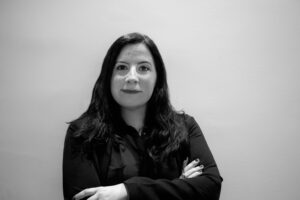 A law graduate of the Universitat Oberta de Cataluña, our Vice President of Operations joined Unison from her previous role as Head of Publishing at Blanco y Negro Music. Hugely experienced in music publishing both in Europe and the USA, where she spent four years resident. Irene coordinates her current position at Unison with lecturing duties at the SAE Institute in Barcelona, where she teaches copyright, publishing and music supervision to Music Business students.
Whenever she is not in the office, Irene spends time with Bongo, her American, 11-year cat, or gets into a Netflix marathon with the latest trending thriller-series.
David Serras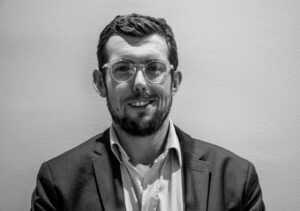 Responsible for the Licensing and the International Management at Unison, David is a Portuguese lawyer with more than six-years experience in Copyright and Collective Management.
He has worked in the Portuguese CMO SPAutores and in the Cape-verdean CMO SCM, where he specialised in International Relations, Legal Counsel and Digital +B2B Business Licensing. David has an MA in Law from the Universidad Católica Portuguesa and several post-graduate qualifications in Intellectual Property and Collective Rights Management.
Whenever he is not getting some good coffee at Casa Portuguesa, he likes to go surfing in Mongat or going for a walk with Hippie and Kuri (his two dogs) in Barcelona.