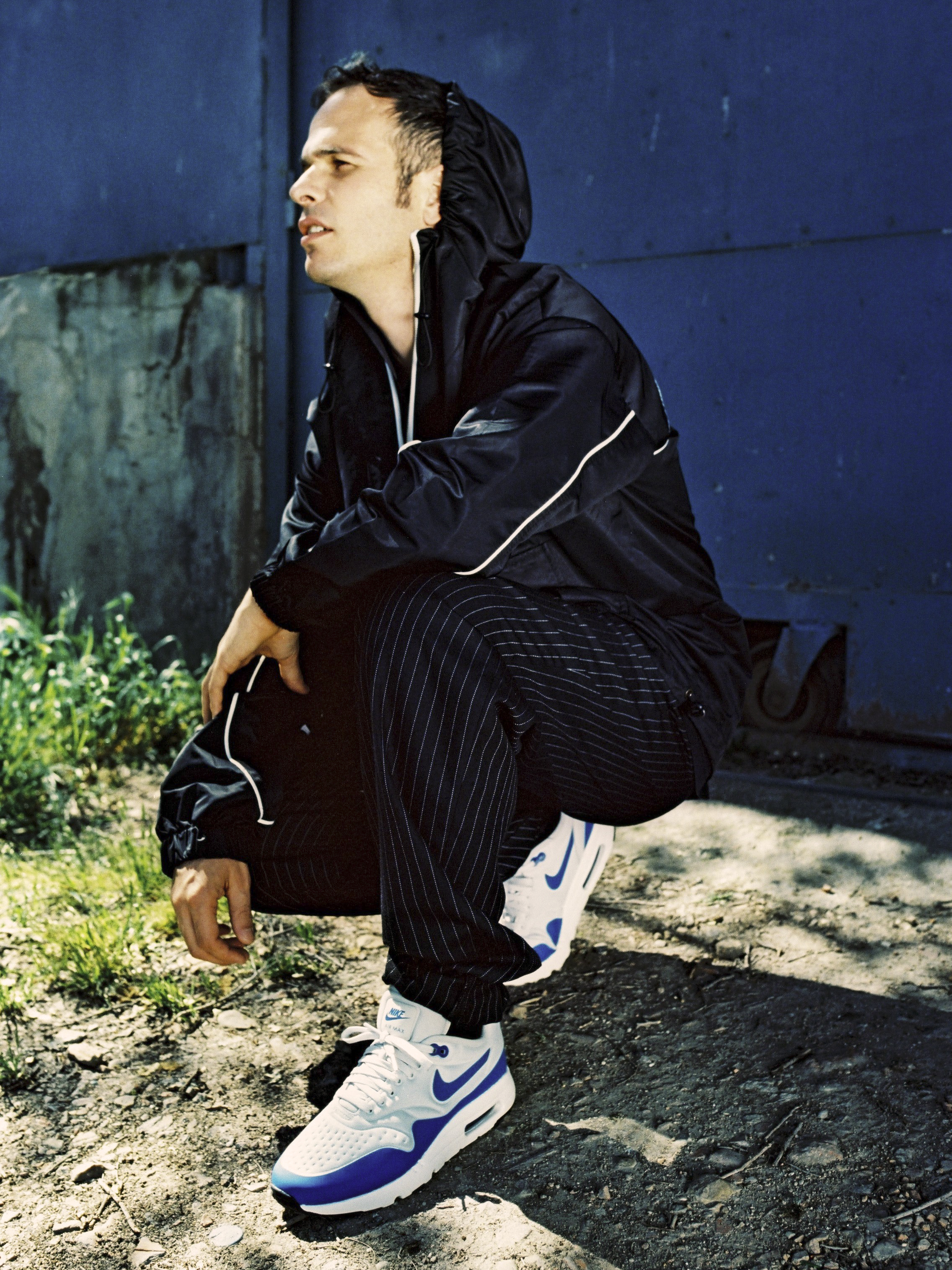 Unison, the independent copyrights management entity based in Barcelona, has introduced its new catalogue with over 450k musical references. The Catalan company already works with artists, authors and composers of the likes of Alizzz, Blanco 43720 or Akasha Kid,  along with music publishers from Spain, France, Portugal and  USA, among other countries. Unison is also including in its digital licenses the repertoire of non EU CMOs which granted the company the PAN-EU Licensing representation of their catalogs.
The company manages directly -without intermediaries – the collection and distribution of royalties for all kinds of usage in Spain and for digital usage abroad. In addition, Unison collects the offline revenue internationally through partnerships with other collective management organizations.
Currently, writers on Unison's catalogue generate billions of streams through Spotify, Apple Music, Youtube or Deezer. And are heavily used in content shown on Video On Demand platforms such as Netflix, as well as on traditional TV and Radio broadcasters. 
Spanish musician Cristian Quirante, also known artistically as Alizzz (responsible for  Rosalia and C. Tangana productions, among other well-known artists), was one of the first ones to support this new management system born in Barcelona. "Every musician in Spain knows about the issues we've all had when it comes to copyrights management, so I've always wanted to be involved in a positive change for the Culture to improve in our country, instead of waiting for it to happen", has recently declared Quirante. "From now on I'm proud to say I'm working with a new company that provides a more efficient, transparent and personal service to the artists" .
In the wake of the COVID-19 global crisis, it is particularly essential to pay attention to the digital music revenue. While other areas of the business, such as Live or Sponsorships have been severely affected by it, streaming services have had the capacity to better cope with the situation with milder decrease and even growing on usage in several countries particularly on Video on Demand services.
"We believe that it is our responsibility to work closely with DSPs and VDOs so both creators and publishers can receive their fair amount of digital copyright revenues they are due", Unison's Legal Department has stated: "Due to the current situation, it is more important than ever to try and ease the damaging effects that this crisis will cost to all the authors, composers and publishers in the meantime. So securing their profits in the digital scenario is currently our priority", they have added.
Unison has also thanked every professional party, along with the associations and institutions involved in the management of the ongoing health crisis and helping the  population to reduce the effects of COVID-19. "Additionally, our thoughts are with the families of all the people who have lost significant others during these past days", also declared their CEO, Jordi Puy.
Puy, CEO and co-Founder of Unison, has previously said that he started the company with the aim of "improving the collection and distribution royalties' system in Spain, Europe and the rest of the world". "We had the motivation of creating a modern management system based on solid technology, in order to contribute to finding solutions to the main problems in the sector and so having a positive impact in the authors' professional lives", Puy added.
With over 20 years experience working in different areas of the music industry, Puy and co-founder Eric Jordi , have experienced first hand the "dysfunctionalities of the copyrights collection and distribution systems". "Apart from being a very recurrent matter in every part of the music chain, we felt that we had to develop a new collective management model in music, so not only transparency could be applied but also efficiency and, as a consequence, better results for the music creators and their publishing companies", he commented.
Change of legislation in the European framework (Directive 2014/26-EU) was key to make the change begin. "The European law on collective rights management, which opened the market in this field, was the  opportunity to start working on this project", explains Puy.
As one of the main pros of working in Unison, the CEO Jordi Puy highlights their team's motivation to always provide the best client service, along with the right and most advanced tech support. "Here in Unison creators and publishing companies will find a dedicated team to manage their rights in the best possible way, not only financially but also logistically, with improvements in the access and control of their repertoire", he added.