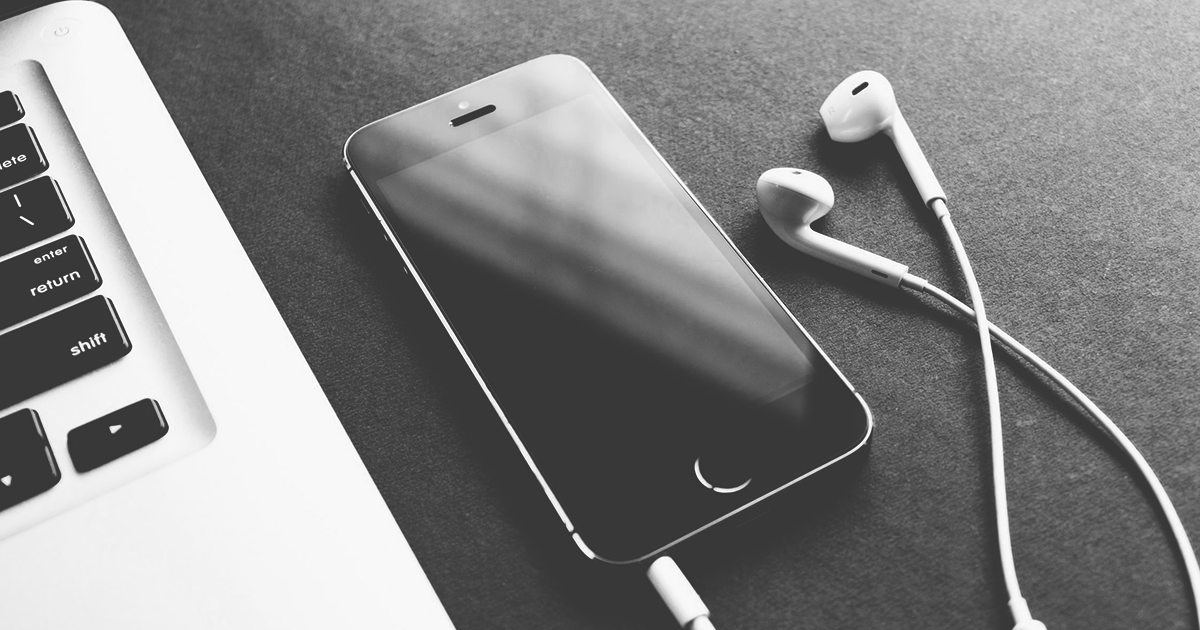 We announce a new agreement at Unison, this time with the Brazilian company Smart Rights. The representation agreement for Europe digital collections will include digital rights management across Europe for over 40k high profile songs.
This cooperation will allow Smart Rights customers to be covered throughout all Europe through a single point of contact, thanks to Unison's multi-territory collection agreements with DSPs. 
Both companies are united by the mission to offer efficient, transparent and cutting-edge services to the music industry and we are committed to expedite the receipt of rights for the vibrant Brazilian independent music publishing sector.
Jordi Puy, Unison CEO, stated: "We are very happy and excited about this partnership that catalyzes Smart Rights' capability in the EU and expands Unison's relationships in Brazil." The executive also added: "We are fully aligned with Smart Rights in our mission to improve the collection and distribution of royalties to our clients, with a modern, transparent and efficient approach to rights management through technology. We appreciate Smart Rights' trust in us and we will work tirelessly to honor it".
Guilherme Sampaio, CEO of Smart Rights, commented: "We are very excited and equally honored that Unison has joined our partner roster. In addition to expanding our operations to the important European continent, our companies have a lot of synergy. We are together in the mission to reduce friction and increase the income of creators who work so hard to deliver the songs we love. We work closely with the independent market. I am absolutely sure that this partnership will bring great results for Brazil and for the composers."
About Smart Rights 
Smart Rights is the leading music rights technology company in Brazil that offers a myriad of solutions for managing, collecting and distributing royalties. Empowering independent publishers and labels to manage their business with agility through artificial intelligence and blockchain, it ensures that its customers receive more and faster for their creations. Smart Rights was founded in 2018 and has since been able to streamline the processing of royalties from its clients, reducing their management work time by an average of 10 days and allowing the money to reach creators more quickly. It currently manages the rights of more than 45,000 holders and in 2020 it grew 1232%.