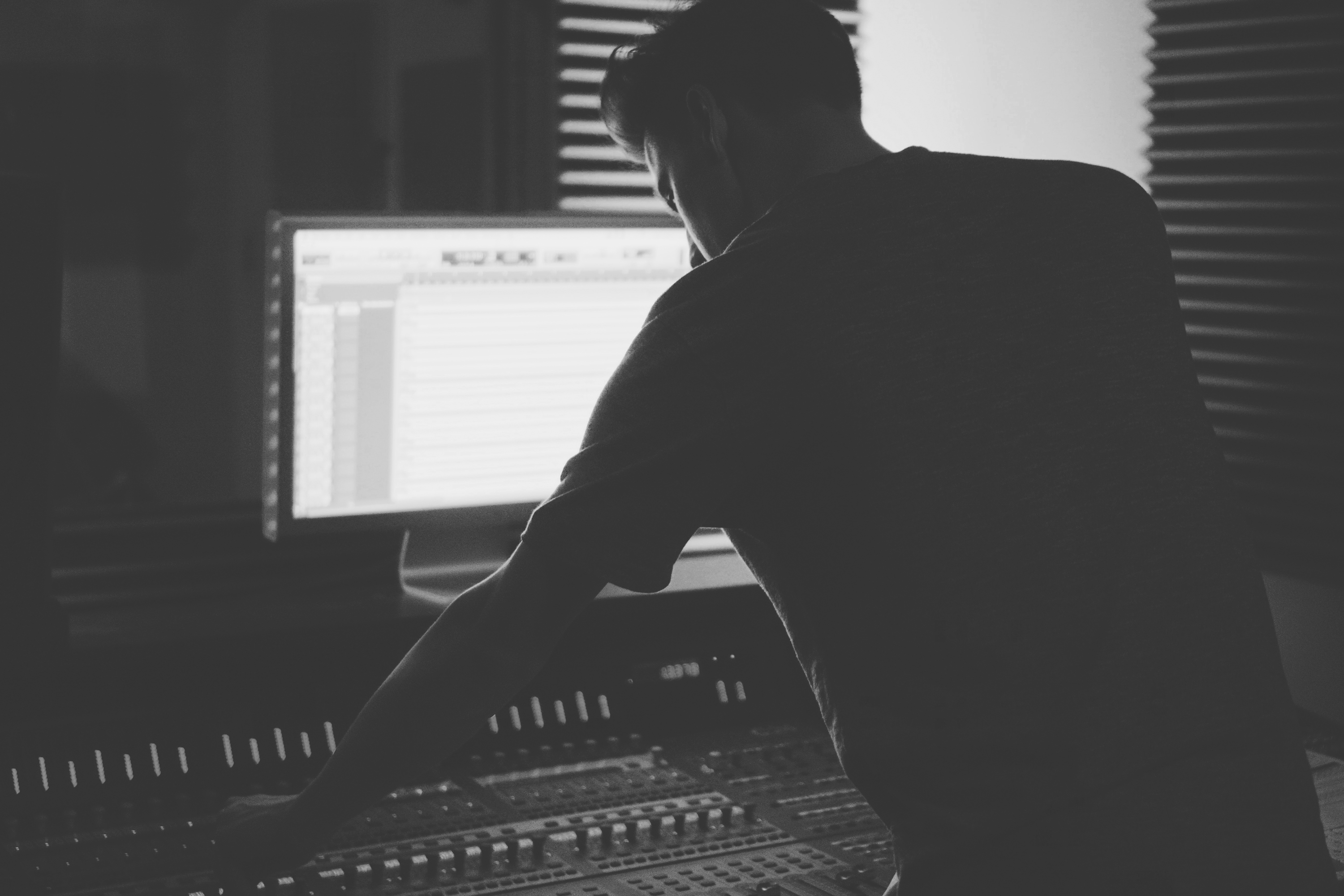 Music rights are the new gold rush and investors in the sector need sophisticated, state of the art systems and business driven corporate management to optimize, process, track, monetize and distribute revenue effectively. This is what we at Unison offer. Many legacy organizations with their outdated systems are woefully inadequate and unprepared to adapt to this new transparent data and tech driven environment. 
Through our work representing clients with publishing shares in number one hits by artists such as Rosalia or C.Tangana, as well as large catalogues with heavy audiovisual usage and shares in works performed by artists such as Beyoncé, Eminem, Mariah Carey and many others, we have identified and addressed workflow issues, including registration, identification, collection and distribution of revenues. 
The investment in future copyright revenues has been taken to another level recently, for example with listed investment fund Hipgnosis investing billions into music rights, alongside financing organisations creating better paths to monetising music copyright, such as Royalty Exchange. 
This is echoed across the industry. In MBW, BMG's CEO (Hartwig Masuch) predicted a massive investment in music IP that he believes will change the music industry forever. Just recently Warner announced a 250 USD million debt raise for further catalogue acquisitions and we learned about the creation of a new investment vehicle for music IP Auris Capital, not to mention the latest Hipgnosis' fundraise and catalogue acquisitions. 
With all this happening and about to happen, I believe it is the right time to look closely into how music copyrights are managed and what it is needed to ensure that right holders, as well as their new investors, are protected and better served.
In order to achieve a return to investment in music IP, it is paramount not only to expand the revenue streams of catalogues through imaginative promotion and professional business management, but also to improve how copyrights are collected, reported and distributed. The flourishing of rights admin companies is a good example of this trend. But what needs solving, first and foremost to maximise the potential value of this market, is the collection and distribution of the income generated by the use/license of the copyrighted music works must be clear, transparent and globally standardised. 
For decades the collective management of copyrights has been inefficient, accentuated in some regions and continents where competition was nonexistent due to regulatory obstacles or monopolization of rights administration (not the case in the US). The list of problems is extensive; challenges to properly register ownership of musical works and metadata matching processes, incomplete monitoring of music usage, unclear distributions of the collected copyrights and considerable amounts of unidentified works / rightholders, resulting in billions of dollars and euros not being distributed (or wrongly allocated). And if a musician or rights holder happens to live in a conflict zone or developing market, this is made even more difficult. Try registering works if you're a Palestinian songwriter, or a Syrian rapper. Yet, both could be the next star (at home and/or abroad).
This increased flow of capital in music IP requires new models of processes, so how rights make it from recording software to the rights holders bank accounts are optimised and standardised, no matter what. This includes a need to improve how we manage collections and distributions of the revenue generated by this IP, particularly in the context of publishing rights.
We now have better music usage tracking systems than ever before. For example, Blockchain technology offers a base to develop decentralised database solutions to address the registration of ownership of musical works and the facilitation of advanced payment systems to process large amounts of distributions. We also have the capability to process multi-territorial digital licenses on complex catalogues, with no need for intermediate organisations that add an unnecessary layer of commission that the rights holders then has to forfeit. This means more money for artists.  
We have a unique opportunity, right now, to change the way music publishing copyrights are collected and distributed. Everyone deserves to be paid fairly, no matter where they are, what they look like or what music they produce. This can be done by adopting new technology, refining it and working with us. 
Our objective is to optimise the value of copyright, increase cash flows and expand music rights as an investment and asset. Join us. 
Jordi Puy
Unison Rights.