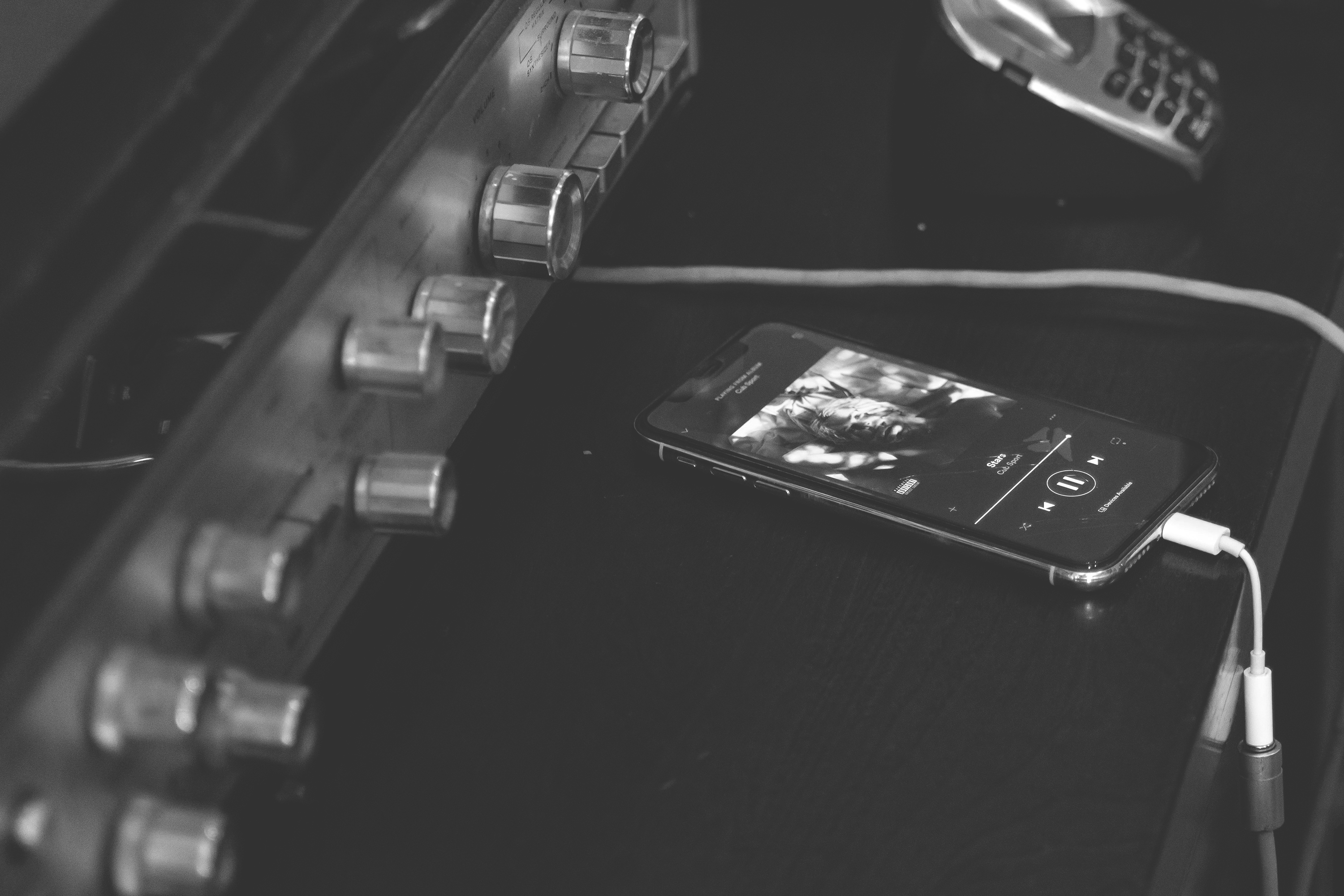 ONErpm is one of the fastest-growing digital distributor and music services companies. Today we announce that together we have signed a collaboration agreement for pan-European and pan-African collection of publishing copyrights. 
ONErpm publishing and rights management department was created in 2019 and, in just a year, has developed an impressive catalogue of more than 40,000 musical works and more than 2,000 composers including leading writers such as Kevin De Oliveira Zanoni (MC Kevin o Chris), Geizon Carlos Da Cruz Fernandes or Aldo Roberto Rodriguez Baquero (AL2).
This agreement will optimise the collection of copyright royalties in European and African territories for ONErpm's clients with streamlined rights management, and direct and multi-territorial collections of publishing digital rights for all applicable. The partnership comes along with the digital distributor's recent expansion into new European and African markets.
"It is extremely exciting for us to start working with ONErpm to support their mission to improve copyrights collections in Europe and Africa for their clients. ONErpm is globally respected for its services to creators in the digital landscape. The catalogue represented by its publishing arm is of great quality and interest", said Jordi Puy, CEO at Unison. He added: "we will work hard to optimise ONErpm's copyrights collections performance in those territories, benefiting from our multi-territorial licensing resources and our on the ground capabilities and partnerships".
Diego Maldonado, ONErpm's Global Head of Rights Management, declared: "this is another huge step towards providing our independent creative community a fully-integrated global publishing collection service, and a relevant path for career success within the global music industry".