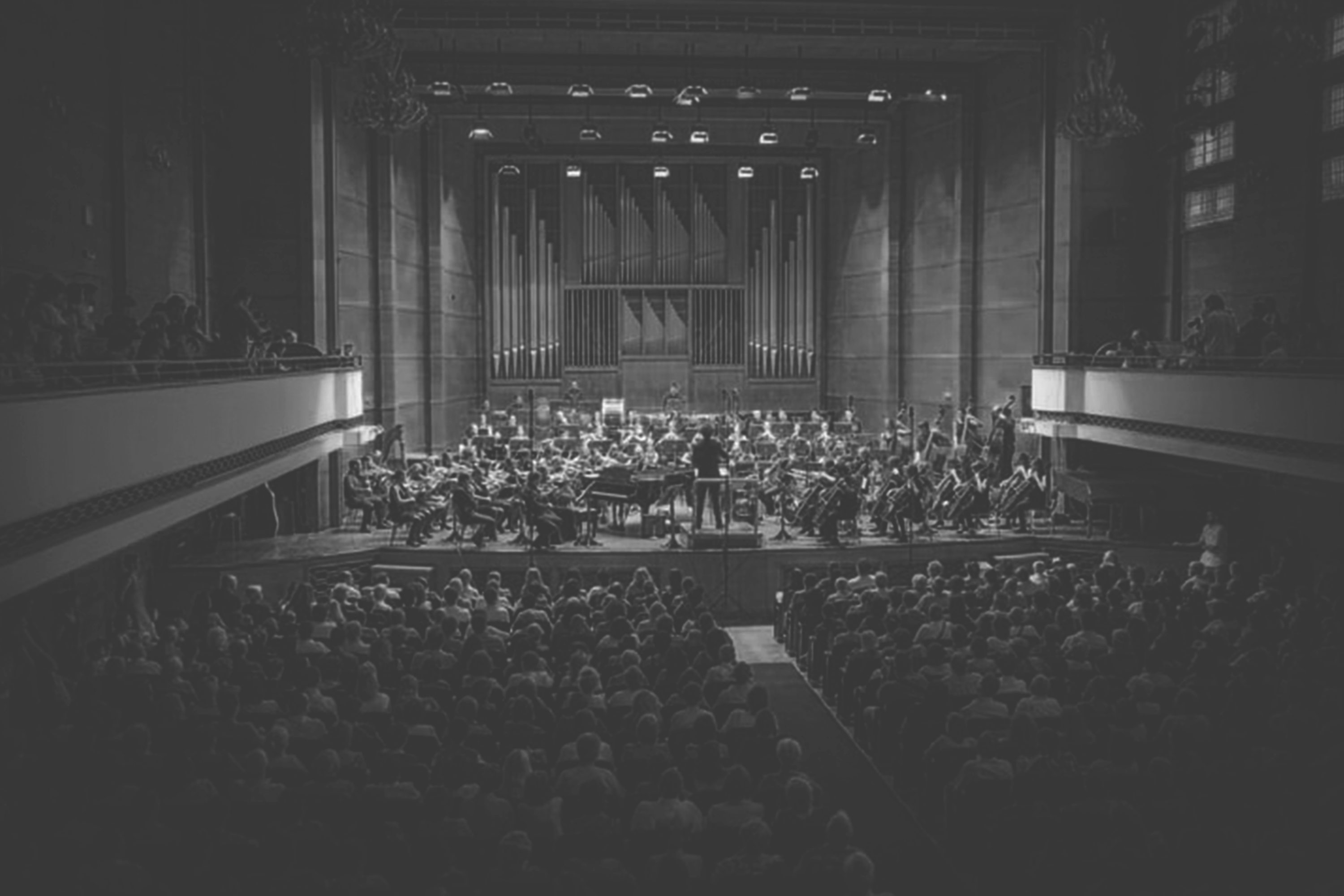 Unison has been admitted as a Rights Management Entity (RME) of the International Confederation of Societies of Authors and Composers (CISAC) by decision of its board of directors.
Following this admission, we become one of only two companies in the world that have been admitted as RMEs in CISAC. This entails having access to international standard tools in the sector, databases and code generation.
CISAC is an international non-governmental non-profit organization aimed at protecting and promoting the interests of creators worldwide and constitutes the largest international network of management entities with 232 member societies in 121 countries.
Our CEO, Jordi Puy, declared: "We add this milestone to the long list of pioneering achievements that we have been achieving in recent years, always with the aim of favoring creators in the music sector and offering the best possible service to our customers".
We continue to work for positive change in collective copyright management, not only in Spain but also in the European and global markets.