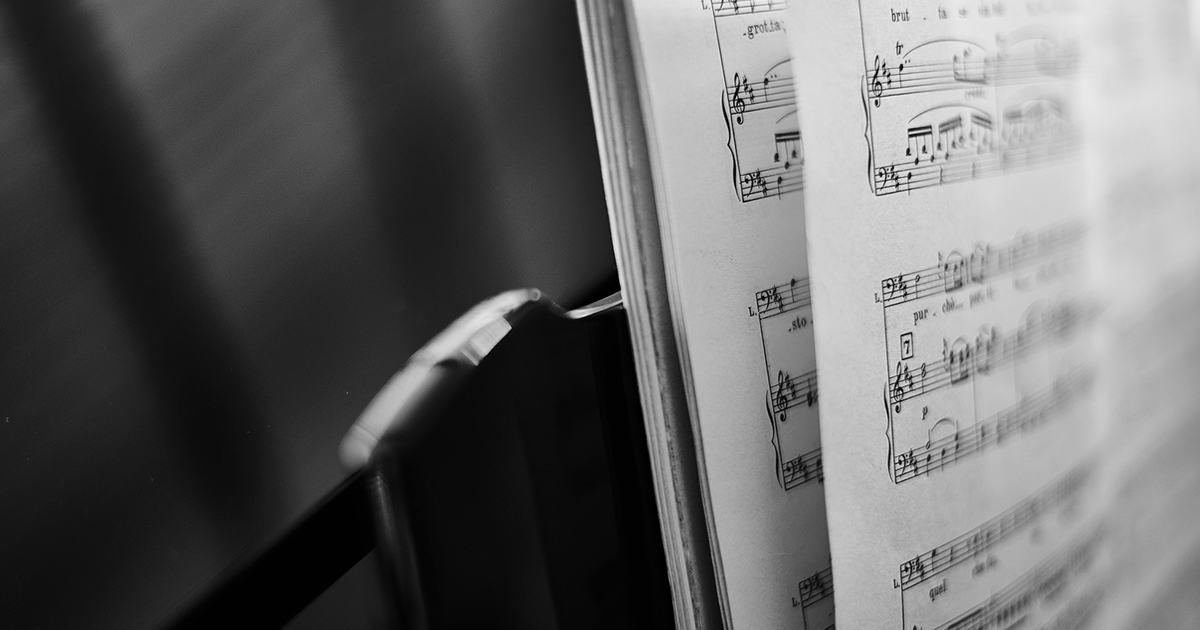 Investing in musical copyrights recently entered a new phase with several key deals in the last months. It is worth mentioning the purchase by Hipgnosis of Kobalt catalogue for USD 323m (November 2020), the purchase by Round Hill of several hits for USD 282m (February 2021) following its IPO, the more recently sale of Downtown's owned copyright portfolio to Concord for USD 300m (April 2021) or even Oaktree investment of USD 375m in Primary Wave Music (June 2021).
These are the confirmation of the development of a new asset class that continues to show (for the time being) almost no correlation to any other asset class. And the one interesting aspect is that institutional investors are now buying into it. The investment rationale is easy to understand for non-music specialists: it is to provide investors with a regular and growing income and capital returns from selected and high-quality musical rights. The copyrights in which investors put their money (following a due diligence) have generally reached a steady state of earnings and are not subject to a decline – given the nature of the portfolio or through an active portfolio management by the buyer that will provide new sources of income. 
The consequence of this appetite has been an increase in prices paid, i.e. the acquisition multiples paid for those rights. 
If we refer to Round Hill IPO materials, we learn that "from 2008 to 2014, valuations typically traded at 8x – 10x NPS [Net Publisher's Share]. From 2014 to today, valuations have risen to 9x – 15x NPS for new Catalogues (with the most prestigious stabilised Catalogues reaching 20x NPS). With the market for publishing and recorded music predicted to double within 10 years, mostly due to the growth of streaming, Round Hill believes that valuations at 16x – 20x NPS for high quality, iconic, blue chip, stabilised catalogues remain very attractive". Kobalt acquisition by Hipgnosis was done at 18.3x historic annual income according to the press release and at that time Hipgnosis catalogue represented a blended acquisition multiple of 14.8x historic annual income. What is clearly driving this increase in acquisition multiples is the projections about future growth coming from streaming. 
Full control and management of these catalogues give these funds the ability to generate upside by unlocking value, reduce fees paid away in the value chain and optimize royalty collection. This way valuation will increase through (1) higher than expected earnings forecasts and / or (2) lower associated discount rates being applied. 
Unison is in a position to help these right-holders optimize royalty collection and create value. The company was created as a result of the Directive 2014/26/EU (CRM Directive) that, among several measures (which included cross-border multi-territorial digital licensing) introduced room for competition in the PRO oligopolistic sector through the creation of IMEs (Independent Management Entities). Unison was born in the digital age to improve the publishing rights collection value chain and deliver efficiency and full transparency through the use of technology. We provide support to these funds as (1) we help clients identify higher music usage of their catalogues and invoice on a much higher collection base with the fastest pace in the market and (2) fees that are transparent with no other hidden costs paid by right-holders, making pricing very attractive. Specifically, through the multi-territorial licences that Unison has in place with the DSPs, Social Media Platforms and other Digital Music Users, it is in a position to collect quickly and efficiently from the source and distribute royalties back to its  clients. These costs and time savings are recurring for clients and increase the level of income generated by right-holders. Improving earnings as a result of better collections will decrease implied acquisition multiples and mechanically increase value. 
It is yet to be seen whether future growth from streaming and other additional sources of income are fully priced in the multiples paid by these investors, but Unison can clearly provide some downside protection to these prices.
Olivier Saez, Advisor & CFO at Unison.