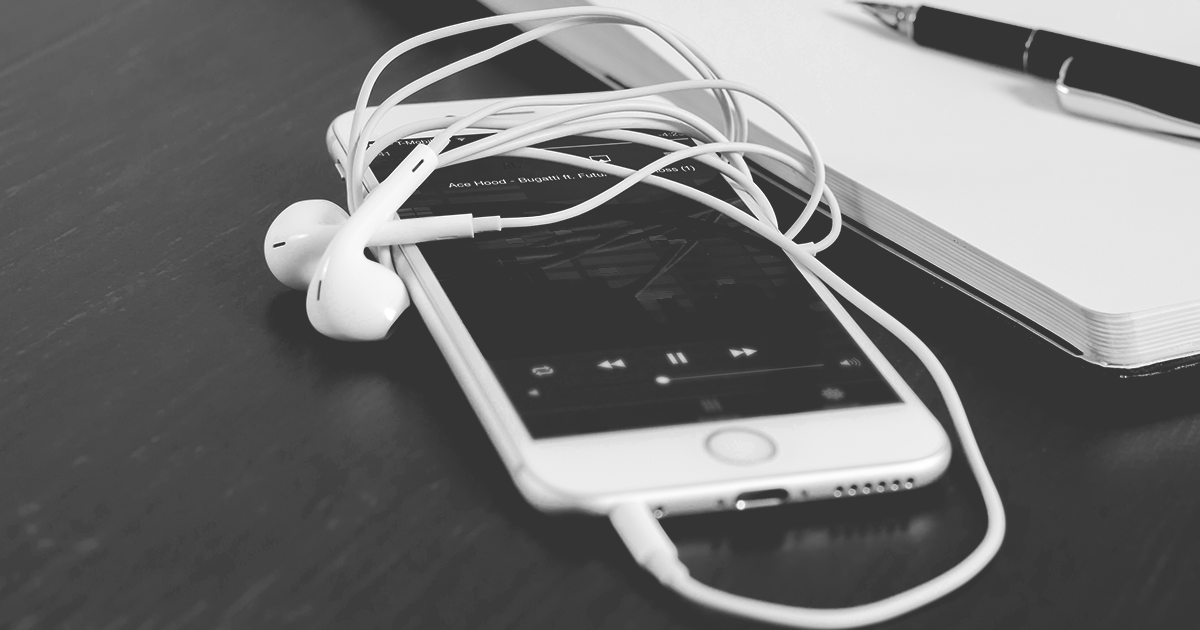 Following our recent agreements with Smart Rights and SADIA, we are proud to announce a new one: CAPASSO, the leading South African mechanical copyrights collection agency.
We both are happy with this milestone collaboration agreement, and it is aimed at improving African writers, composers and publishers digital income in Europe. The African musical heritage and current creativity are immense, diverse, rich and incredibly exciting.
According to sources such as the IFPI report, there is a clear increase in the continent's music presence globally that has translated into a remarkable rise in consumption that will continue growing at a fast pace. CAPASSO members' works are listened to all over the world and Europe is not an exception. 
It is crucial that this global growth in production and consumption of African music is translated into a fair remuneration for its creators and the publishers that represent them. This is the clear objective of our collaboration agreement with CAPASSO.
With this agreement both organisations move forward in our respective objectives and missions. At Unison we continue to expand our robust network of partners and clients in Africa and strengthen our position in the EU digital copyrights landscape.
This agreement comes months after we entrusted our catalogue for CAPASSO management in their territories, which has been a fruitful and successful collaboration and clearly fosters our partnership.
CAPASSO distinctly moves forward towards a higher control of its members' digital rights and revenues generated in Europe. It also continues to reinforce the company's transparent and efficient management approach that has positioned the mechanical rights agency as one of the leading organisations in Africa and beyond.   
Our CEO Jordi Puy said: "We are very excited and thankful to continue working with CAPASSO in our common objective, which is no other than to improve digital collections of African music composers, writers and publishers in Europe. We are looking forward to serving CAPASSO to the best of our ability and we are committed to defend the respect for its clients IP in the EU."
CAPASSO's CEO Jotam Matariro also stated: "CAPASSO is pleased to enter into this agreement with UNISON who have proven themselves to be forward thinking and creative in their approach to rights management. Their work within the EU has been remarkable and affords our members the opportunity to have their interests protected by people who are as member centric as ourselves. This alignment makes the two organisations the perfect pair."
ABOUT CAPASSO
CAPASSO is a Digital Rights Licensing Agency based in Johannesburg, South Africa, which collects and distributes royalties to its members, music publishers and composers. Joining CAPASSO as an author or publisher member will be to your benefit because CAPASSO continuously strives for excellence in efficiency when it comes to mechanical license fee collections as well as service excellence in royalty distributions.