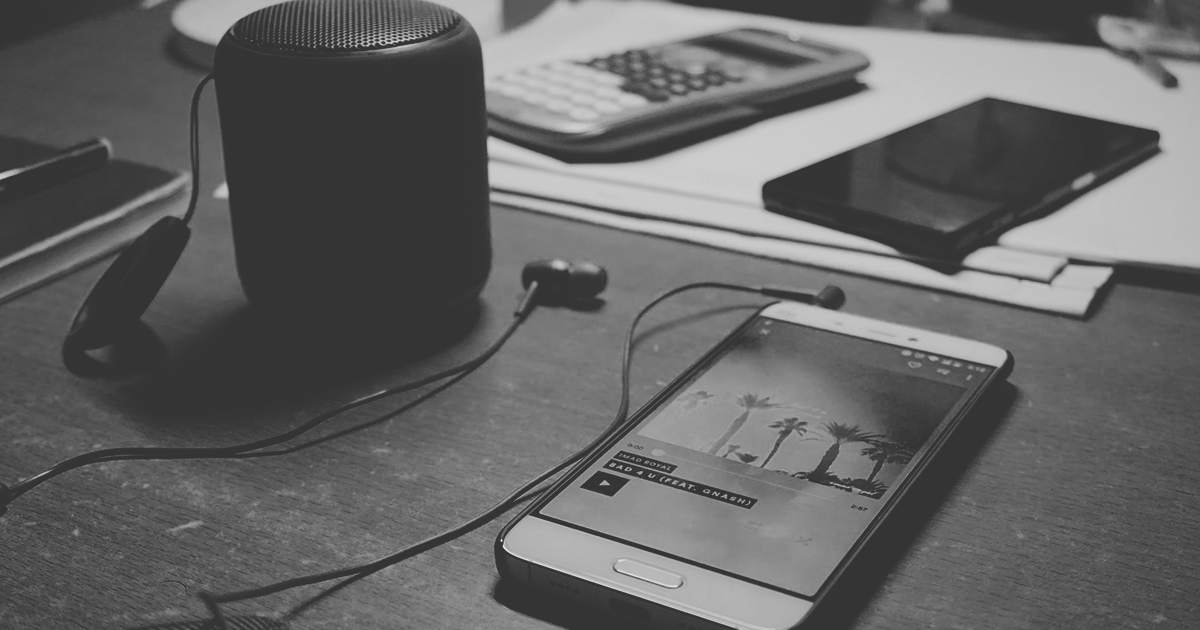 We are happy to announce our new representation agreement with the Angolan Collective Management Entity (SADIA) for the collection of digital rights in Europe for the repertoire of more than 35,000 songs entrusted by Angolan authors, artists and publishers to SADIA.
SADIA members will now be represented in their digital rights throughout the Pan-European territory through a single point of contact, thanks to our multi-territorial license agreements with DSPs, Social Networks and other users of musical works. This becomes the second agreement for digital collections in Europe inked this month after our partnership with Brazilian company Smart Rights.
We both are committed to providing efficient, transparent and state-of-the-art services to the music industry and are committed to expediting the receipt of rights for the vibrant Angolan music industry.
Dr. João André da Silva Feijó, President of SADIA, commented: "It is a great honor for us to have you as partners, we are happy for having trusted in us, and to carry out this project that requires a lot of responsibility, especially because it is something so important as a collection of digital rights for Angolan authors. "
Our CEO Jordi Puy also stated: "We are grateful to SADIA for trusting us and very happy to serve the representatives of Angolan creators in our joint mission to optimize their digital collections in Europe". And he added: "We see this agreement as the beginning of a long and fruitful journey together."
About SADIA
SADIA is the main Collective Management Entity of Copyright of the Republic of Angola. It is a non-profit association governed by the precepts of the laws of associations, founded in 1990, for the defense and management of collective rights and Angolan authors, licensed by the National Service of Copyright and Related Rights of the Ministry of Culture, Tourism and Environment for the collection and distribution of copyright and related rights.
SADIA represents authors, Angolans and others, in all literary and artistic disciplines and the successors and assignees that are registered in it. SADIA calls on national authors to join SADIA and declare their works to receive their copyright income from public performance on radio, television, shopping, store and digital platforms in Africa and Europe.