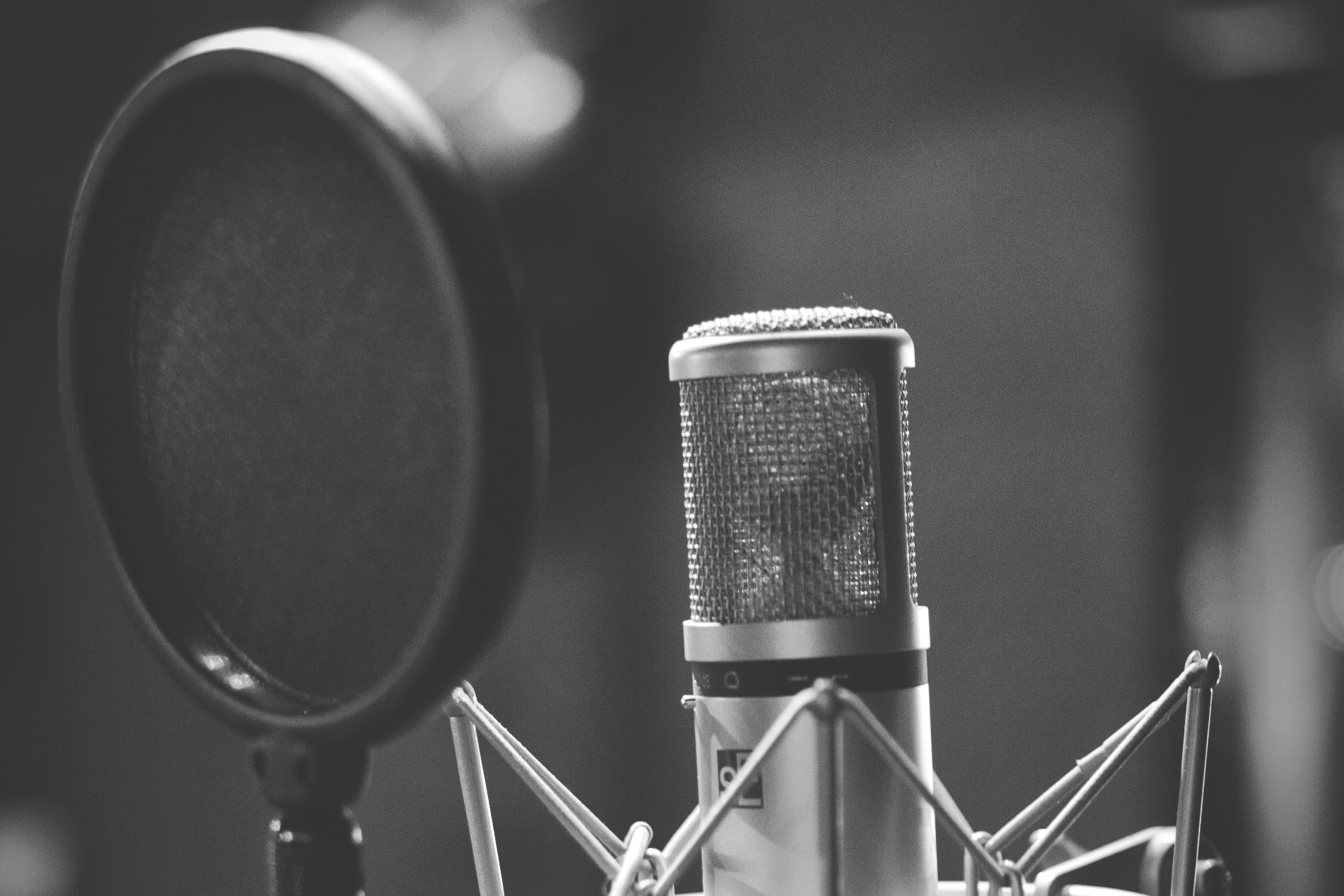 2020 has been a year full of challenges, but also very exciting for us. In our first operational year we have become one of the fastest growing companies in the sector, and we already manage rights in more than 800,000 musical works for over 180 clients.
In addition to growing in catalog volume, we have also expanded our scope: we have closed deals with more than 60 international management entities, and we are the European Digital Hub for four CMOs outside the European Union. This 2020 at Unison we have signed agreements with the leading streaming platforms representing more than 90% of the global market.
The work of the associations and organizations that promote and protect the interests of the different agents in the sector is essential for the development and survival of the industry, even more so in times like the ones we now live in. That is why during this first year we have joined the Association for Electronic Music (AFEM), the Technical Online Working Group Europe (TOWGE) and the International Bureau of Mechanic Edition (BIEM) as non-voting member, and we have celebrated our entry at CISAC, the International Confederation of Societies of Authors and Composers, as client RME.
Although the events have been affected by the pandemic crisis this year, we still wanted to be present at conferences and panels for the main professional meetings of the music industry, such as our presentation at the Latin Alternative Music Forum and our participation in fairs such as BIME and Primavera Pro (Spain), Circulart (Colombia), Africa In Colors (Rwanda), ProDj Talks (Portugal), Most Wanted Music (Germany) or JUMP (European Music Market Accelerator), and being part of the international digital community of Future Music Forum (from our native Barcelona).
From Unison we want to thank you for living with us these important achievements in such a critical year, and our first wish for 2021 is to continue united by music.